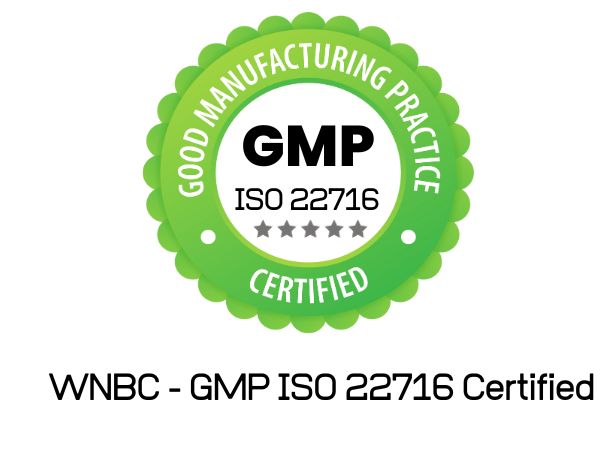 Simple Luxe Facial Serum
Sale price
$9.99 USD
Regular price
$9.00 USD
Unit price
per
Sale
Sold out
Perfect for any skin type and has all the right ingredients that customers are looking for. Non-irritating. Hyaluronic Acid delivers high yields of moisture without being greasy. Leaves skin soft, supple and dewy feeling. 
The Simple Luxe line is organically developed for someone looking for the perfect skincare products that are easy choices. For many, a long ingredient list may be daunting so we simplified it for you. This is a great line with the right ingredients for Mature skin that is dry. 
Look & Feel: Semi transparent. Not a silicone based serum. Looks more organic. Thin but rich enough to sink immediately in the skin and prepares if for the moisturizer. May be used morning and night by both women and men.
Benefits:
Paraben Free
80% Organic
Jojoba Oil: Moisturizes, treats and soothes
Hyaluronic Acid: Is the key to moisture, hydration and smooths skin

Grape Seed Extract: Provides Skin protection, it is loaded with cell stabilizing antioxidants. Improves skin appearance. 
Tips: You may add colorants, essential oils and fragrance at your manufacturer's percentage recommendations
Shelf Life 12 Months
80% Organic Ingredient: Organic Aloe barbadensis (Aloe Vera) Gel, Organic Helianthus Annuus (Sunflower Seed) Oil, Kosher Vegetable Glycerin, Guar Gum, Vitis vinifera (Grape) Seed Extract, Chinensis (Jojoba) Seed Oil, Hyaluronic Acid (Botanical), Ethylhexylglycerin, Phenoxyethanol, d'Alpha Tocopherol (Pure Vitamin E) Oil. 
946 in stock
Can I add to these products? Yes you can!

Our products are freshly made and may be customized by you to fit your brand. You may add Fragrances, Essential Oils, Extracts and additional fixed oils if you find that you need more. Each brand has various needs and our products are made so that you can make them uniquely yours.
How do I price my products?

Google is your friend. Search there for like products considering your demographics. Price your products based on what the market can bare and determine if your your brand is new or well established. Customers are willing to pay what a product is worth if your brand is well known. Price accordingly!
Are your Products Cruelty, Paraben, and Phthalate Free? Are they VEGAN?

95% of our products are vegan. The only exception is: Goatmilk Products and products that have beeswax in the. Beeswax is acceptable by the Vegan Community.

All our product are Cruelty, Paraben, and Phthalate Free
View full details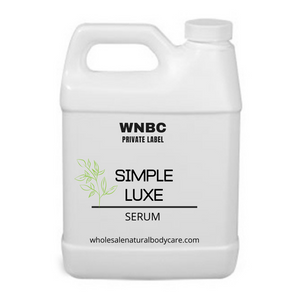 Simple Luxe Facial Serum
$9.99
Love this and all of your products!
This is the perfect base for my hyaluronic acid serum. It has all the ingredients I would've used if I were making it myself, so all I have to do is add the hyaluronic acid and a touch of frankincense, and I have one of my best-selling products! Thank you WNBC❤️
Simply Luxurious
This serum, absorded right into my skin. It made my skin feel soft and supple to the touch, simply a great product without spending a fortune.
Goes Right In
I love looking to find simple ingredients mixed with other nice ingredients to offer. This has been perfect for me. I love shopping at Wholesale Natural Body Care. Keep up the good work
I don't recommend this product
Irritated My Eyes - Causing Itchiness and Redness
I had high hopes for this cleanser, based on the ingredients. But I found this product to be VERY IRRITATING to my eyes. I initially liked the way the product felt on my skin, the lux lather is real, but when it came time to rinse it irritated my eyes and I saw puffiness, redness and experienced itchiness and all. It was very discomforting and let me know this product is not for my line. Sorry.
Wholesale Natural Body Care
Hey Janae I am sorry that this serum did not work for you. Your review mentioned Cleanser, did you order the cleanser or the serum. Please let's talk about other options that may be more suitable for you. Thank you Your WNBC Team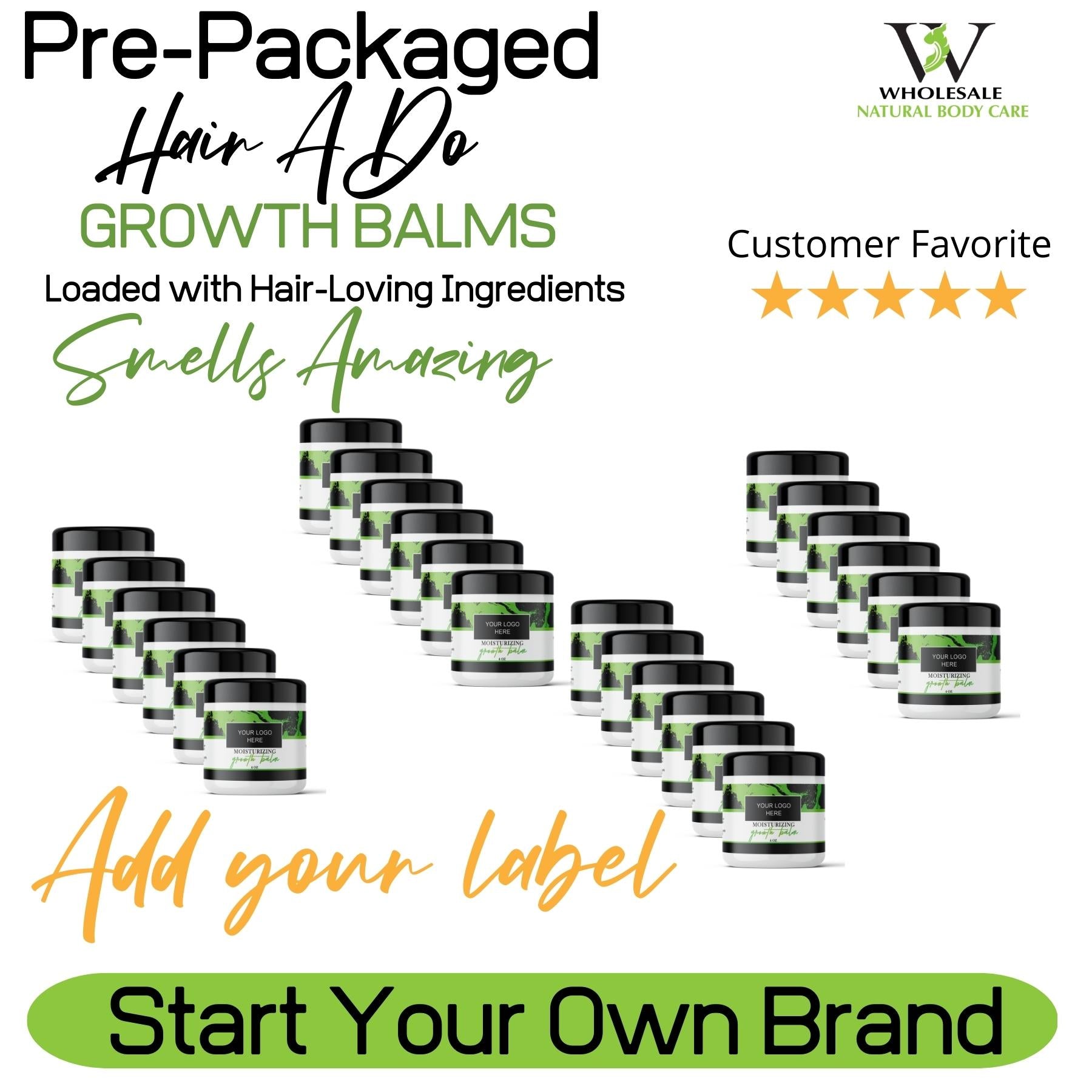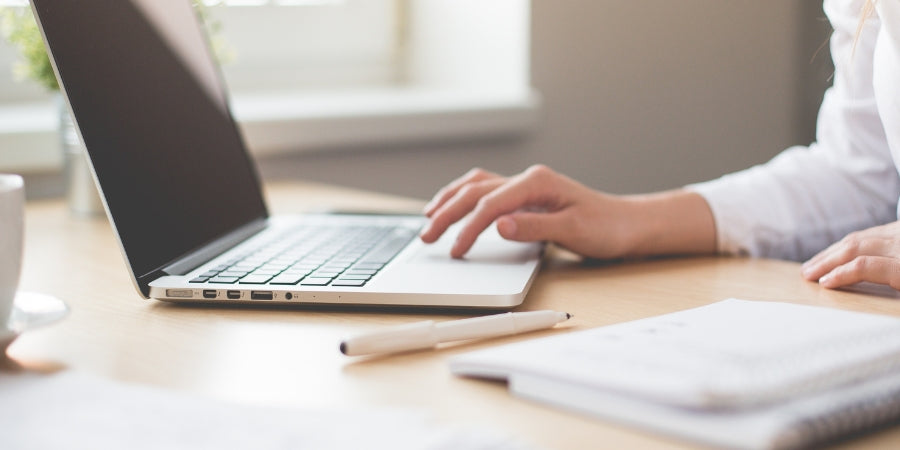 Pre-Packaged Option
For busy entrepreneurs, this option streamlines operations, saving you time and boosting productivity. Let us handle the work while you concentrate on marketing and selling your products!
Choosing a selection results in a full page refresh.
Opens in a new window.