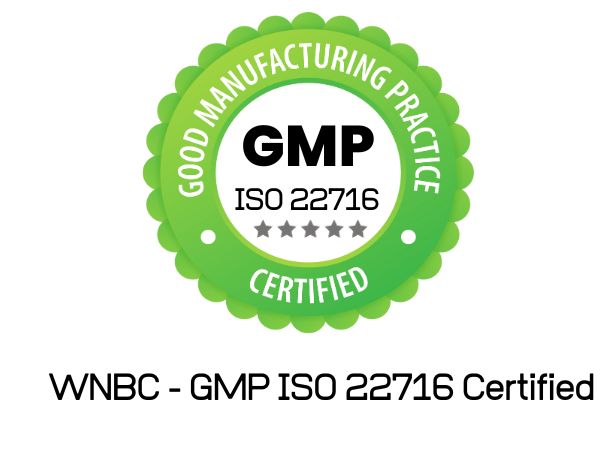 Eau De Parfums/Colognes - Pkg Size 10/Each
Sale price
$85.00 USD
Regular price
Unit price
per
Sale
Sold out
Eau de Parfum, often referred to as EDP, is a popular concentration of fragrance that offers a captivating and long-lasting scent experience. With a higher concentration of aromatic compounds than Eau de Toilette and other lighter formulations, Eau de Parfum provides a more potent and enduring fragrance.

The concentration of perfume oils in Eau de Parfum typically ranges between 15% and 20%, Ours on average are made at 30% making it a luxurious choice for those seeking a richer and more pronounced olfactory impact. This concentration ensures that the fragrance lingers on the skin for an extended period, allowing you to enjoy the captivating notes throughout the day or evening.

Eau de Parfums are available in a diverse range of captivating scents, catering to various preferences and moods. Whether you prefer floral, woody, oriental, fresh, or citrusy fragrances, there is an Eau de Parfum option to suit your personal taste.

Due to its concentration and longevity, Eau de Parfum is often considered a sophisticated choice for special occasions, evening wear, or when you desire an indulgent fragrance experience that leaves a lasting impression.

When applying an Eau de Parfum, a little goes a long way. A few sprays or dabs on pulse points such as the wrists, neck, or behind the ears are typically sufficient to envelop you in a captivating fragrance aura.

Eau de Parfum offers a luxurious and enchanting olfactory journey, allowing you to express your unique style and personality through the power of scent. Discover the allure of Eau de Parfums and indulge in their captivating aromas that leave a lasting impression.
Select your scents and quanties
Size 30 Ml in Double wall glass bottle
92 in stock
Can I add to these products? Yes you can!

Our products are freshly made and may be customized by you to fit your brand. You may add Fragrances, Essential Oils, Extracts and additional fixed oils if you find that you need more. Each brand has various needs and our products are made so that you can make them uniquely yours.
How do I price my products?

Google is your friend. Search there for like products considering your demographics. Price your products based on what the market can bare and determine if your your brand is new or well established. Customers are willing to pay what a product is worth if your brand is well known. Price accordingly!
Are your Products Cruelty, Paraben, and Phthalate Free? Are they VEGAN?

95% of our products are vegan. The only exception is: Goatmilk Products and products that have beeswax in the. Beeswax is acceptable by the Vegan Community.

All our product are Cruelty, Paraben, and Phthalate Free
View full details
Eau De Parfums/Colognes - Pkg Size 10/Each
$85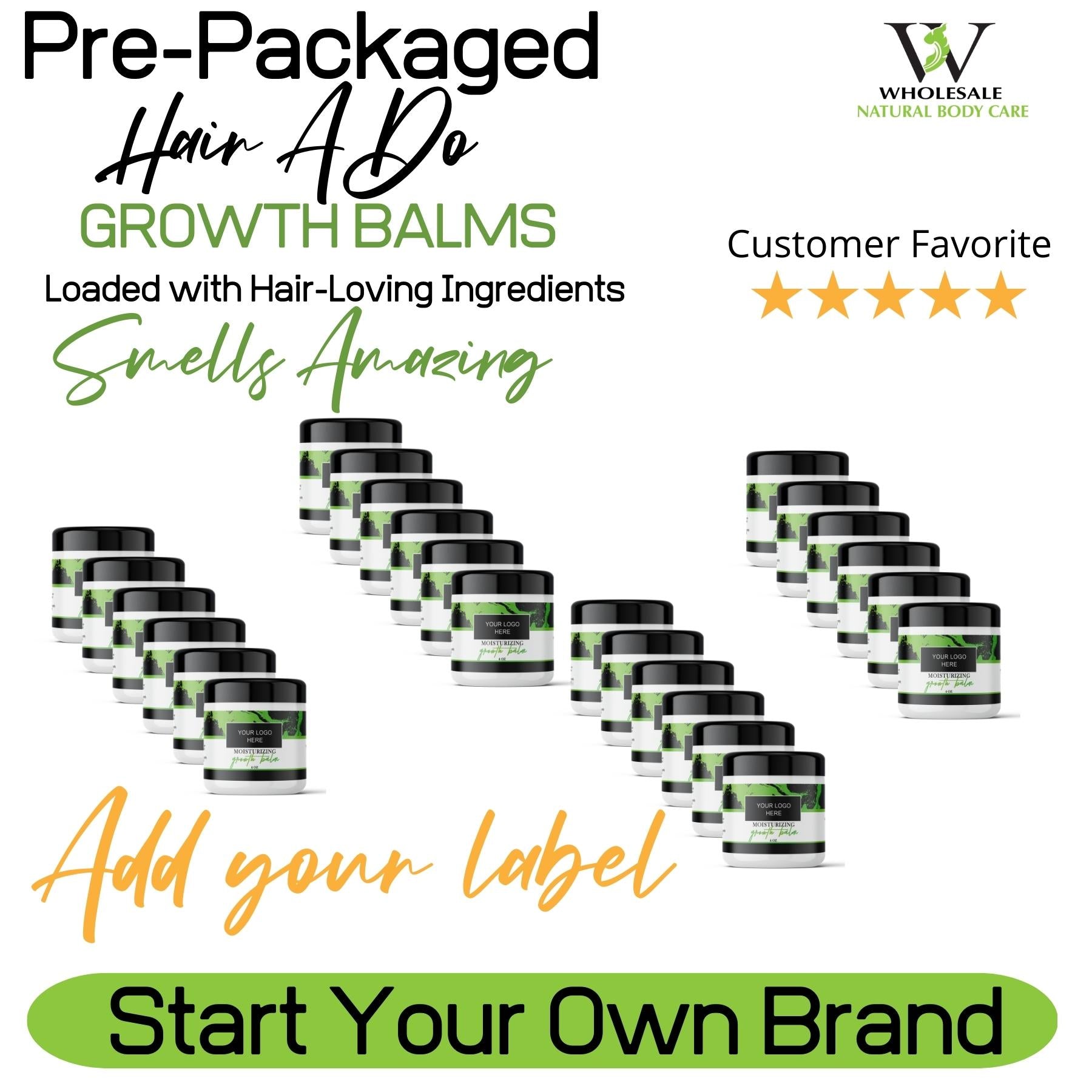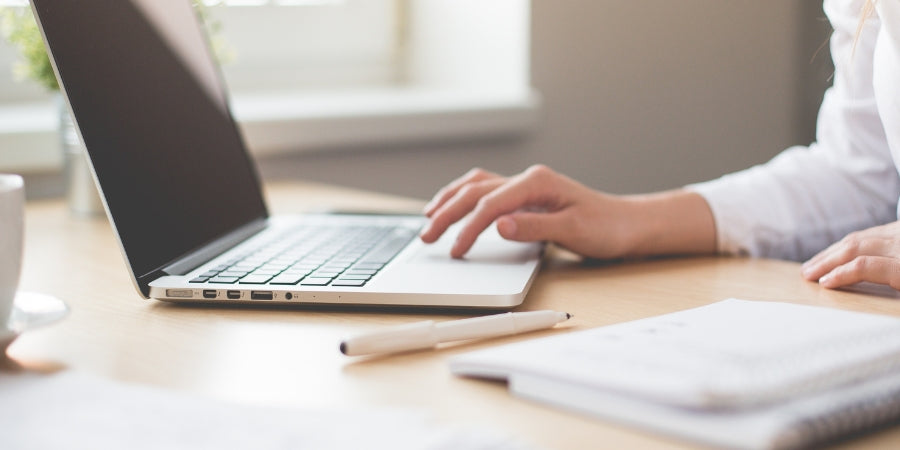 Pre-Packaged Option
For busy entrepreneurs, this option streamlines operations, saving you time and boosting productivity. Let us handle the work while you concentrate on marketing and selling your products!
Choosing a selection results in a full page refresh.
Opens in a new window.