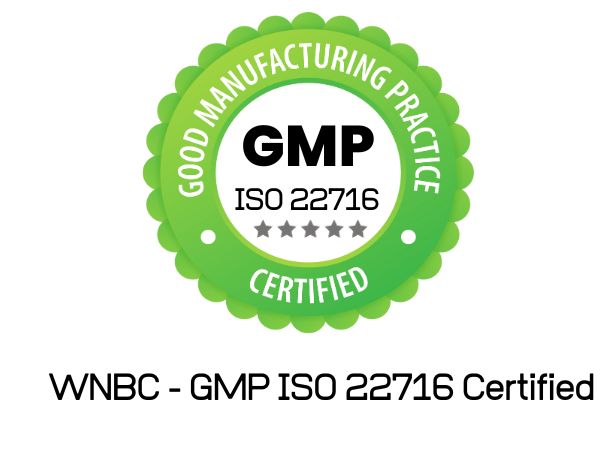 36 Piece Men's Skin Care Pre-Packed Kit - In Blue: 12 Cleansers, 12 After Shaves, 12 Face Creams
Regular price
$180.00 USD
Sale price
$180.00 USD
Regular price
Unit price
per
Sale
Sold out
Elevate Your Grooming Routine with Our Ultimate Men's Skin Care Pre-Packed Kit! 
These products are carefully curated with  the right ingredients for men to keep their skin in great shape. 
Key Ingredients:  Tea Tree to fight bacteria, breakouts. The moisturizer has Argan Oil, Hemp Seed Oil to keep male skin soft and nicely moisturized without being greasy. 

Are you ready to take your skin care to the next level? Say goodbye to razor burns, irritation, and dull skin, and say hello to a fresh, revitalized look!

What's Inside:
______________________________________________________________________
12 Cleansers: Start your day with a refreshing cleanse to remove dirt and impurities, leaving your skin clean and ready for the day ahead.
Cleanser Ingredients: Aloe Vera Juice, Cocamidopropyl Betaine, Sodium Decyl Glucoside, Cocamidopropyl Betaine (coconut derived surfactant - surfactant means bubbling agent), Kosher Vegetable Glycerin, Hemp Seed Oil, Argan Rice Bran Oil, Guar Gum, Phenoxyethanol (gentle, Praben Free Preservative), Tea Tree Essential Oil 
Cleanser Label Size: 5.5 x 2.6125 (w x h)
______________________________________________________________________

12 After Shaves: Experience the soothing and healing power of our After Shaves. Say goodbye to post-shave irritation and hello to smooth, nourished skin.
After Shave Ingredients: Aloe Vera Juice, Calendula Officinalis (Calendula) Extract, Trifolium Pratense (Red Clover) Extract, Plantago Major Leaf  (Plantain) Extract, Chamomilla Recutita (Matricaria - Chamomile) Flower Extract, Salix Alba (White Willow Bark) Extract, Vegetable Glycerin ( A Natural Humectant), Sd40 Special Blend Alcohol (helps tone skin and fight irritation from shaving), Cannabis  Sativa (Hemp) Seed Oil, Argania spinosa kernel (Argan) Oil, Phenoxyethanol (a Paraben Free Preservative) Tea Tree Essential Oils
After Shave Label Size: 5.5 x 2.6125 
 ______________________________________________________________________

12 Face Creams: Lock in moisture and protect your skin from the elements with our Face Creams. Enjoy a revitalized complexion that exudes confidence.
Face Cream Ingredients: Aloe Vera Juice, Emulsifying Wax NF, Kosher Vegetable Glycerin, Sunflower Oil, Hemp Seed Oil, Moroccan Argan Oil, Phenoxyethanol, Ricebran Oil, Vitamin E, Tea Tree
______________________________________________________________________

Transform Your Skin Care Routine:
Men can Upgrade their grooming game with this all-in-one kit designed specifically for men. It's the key to achieving the fresh, healthy, and youthful look you've always wanted.

Take Charge of Your Skin:
You don't settle for subpar skin care products. Our Pre-Packed Kit is your ticket to skin that looks and feels its best. It's time to invest in yourself!

Grab these affordable Kits Today:
- Take the first step toward better skin and grab your Men's Skin Care Pre-Packed Kit now. Your skin deserves the best, and we've got you covered.

Click to order and experience the confidence that comes with well-groomed, healthy skin!
#SkincareForMen #ConfidenceBoost #malegrooming #wholesalenaturalbodycare
In stock
Can I add to these products? Yes you can!

Our products are freshly made and may be customized by you to fit your brand. You may add Fragrances, Essential Oils, Extracts and additional fixed oils if you find that you need more. Each brand has various needs and our products are made so that you can make them uniquely yours.
How do I price my products?

Google is your friend. Search there for like products considering your demographics. Price your products based on what the market can bare and determine if your your brand is new or well established. Customers are willing to pay what a product is worth if your brand is well known. Price accordingly!
Are your Products Cruelty, Paraben, and Phthalate Free? Are they VEGAN?

95% of our products are vegan. The only exception is: Goatmilk Products and products that have beeswax in the. Beeswax is acceptable by the Vegan Community.

All our product are Cruelty, Paraben, and Phthalate Free
View full details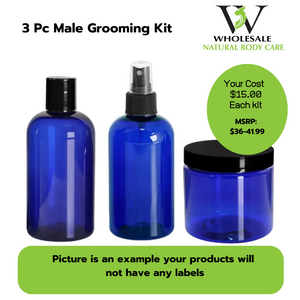 36 Piece Men's Skin Care Pre-Packed Kit - In Blue: 12 Cleansers, 12 After Shaves, 12 Face Creams
$180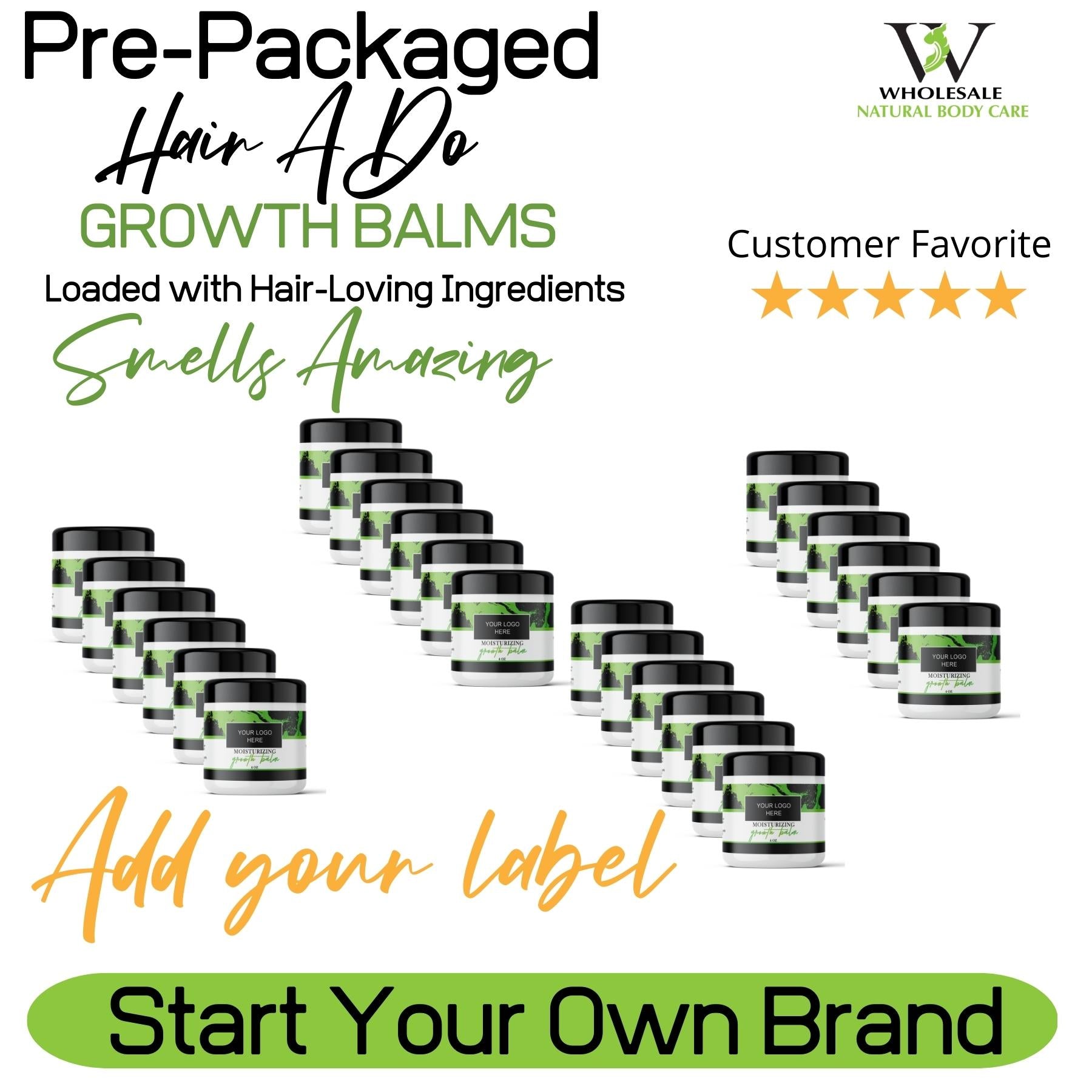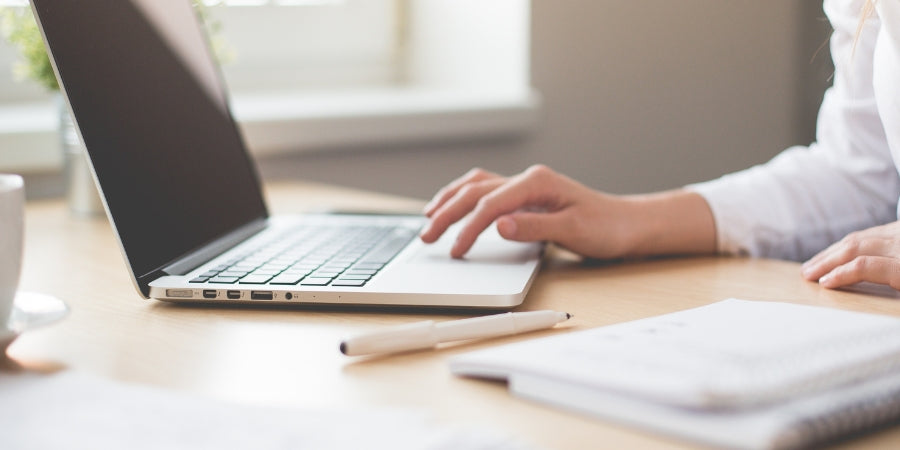 Pre-Packaged Option
For busy entrepreneurs, this option streamlines operations, saving you time and boosting productivity. Let us handle the work while you concentrate on marketing and selling your products!
Choosing a selection results in a full page refresh.
Opens in a new window.