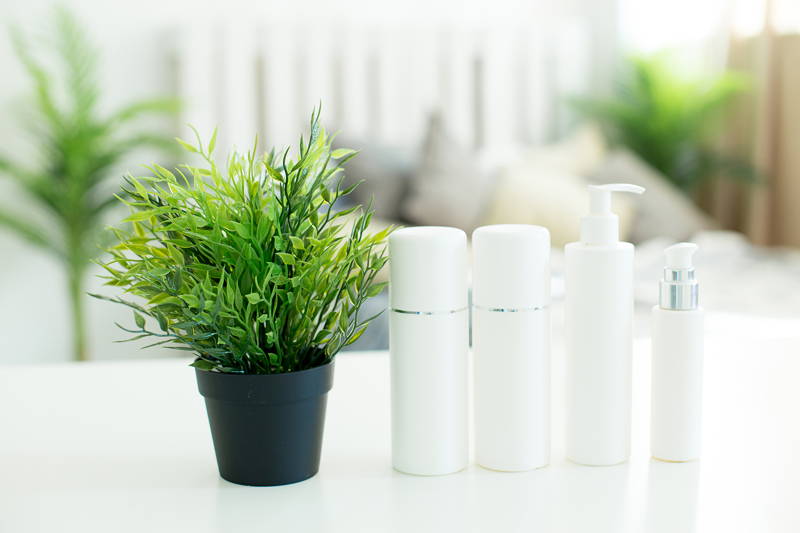 Start your line today by following quick easy steps!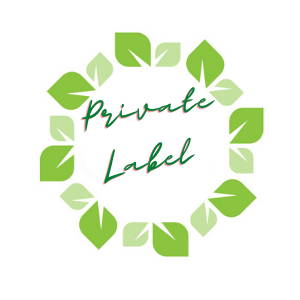 From The Private Label Masters
How does this work:

We manufacture a wide variety of products for your consideration that are listed on the WNBC website
You purchase the products of your selection from WNBC to retail to your customers
You have your branding (logo & company's name) placed on the products you purchase from WNBC
You establish your marketplace to house and sell your (branded) products to your customers
Now let's unpack this further:
Once you have a valid name for your company or brand, reserve and register it on the USPTO website by completing all necessary portions of the online registration.
Next contact your Secretary of State to register your name locally.
You will want to have your logo done prior to completing all aspects of the registration process so that you may upload your logo as a part of your trademark for you new company (brand).
Reserve your name for SOCIAL MEDIA
Be sure to grab the Domain Name. Set up your FaceBook Page, Instagram Page, Google Account, Youtube, Pinterest, TicTok, and Twitter. You can build your own website using Shopify or Wix. If you need help doing this and more we work with a very talented designer, Lorenzo White who does great work and provides full host of services.
After you have set up these pages start talking. Get the ball rolling by creating content around your new line and be consistent. That will be a key to your success.
Using Private Label Products to Start Your Own Line
PRIVATE LABEL HACKS YOU SHOULD KNOW!
Breaking down the steps to secure your private label company so you can be WEBSITE ready, quickly! Private Label Skin Care, Private Label Hair Care products and more, made with only natural ingredients!

"I saw a look that I love on a page while browsing the web. Can I just use the same logo type?"
Why would you want to - First of all there may be confusion in commerce so I would say NO!

Your logo will represent YOU in commerce so it should be special to your brand. Like Apple or Nike you want to be recognized for who your company is and not another brand
Let's Go Shopping

Now you will visit WNBC and select your products
I recommend starting with 1 product line. For example:

1. Select (1) One Hair care line or
2. Select (1) One Skin care line or
3. Select (1) One Beard Care line or
4. Select (1) One Body Care Line
You will need a budget for each line as well as time to educate yourself on the ingredients specific to your line so that you have product knowledge and are able to answer questions your customer may have. Take the time to master each line and be able to represent your products, and the benefits of each ingredient in your formulation that makes your line unique, intelligently.
Get Started Quickly: Use a Start Up Kit:
Kits come pre-packaged so that all you have to do is apply your labels!
What you can expect from a START UP KIT
A start up kit is a set of products from 1 line with all the right elements that are carefully formulated to compliment the products within that line.
These products come pre-packaged so that all you have to do is have your labels designed, apply them on the products, do some great photograph of your products, begin marketing your products, set up your website and start selling.
Time to developed your marketing strategy
Now that you have mastered the business basics, it's time to developed your marketing strategy. You can start sharing the products you have carefully selected, fallen in love with, and branded as your own, to NOW begin selling to your friends, church members and family loved ones.
It is hard work but you want to enjoy the journey and share the legacy of entrepreneurship with those who may come behind you!
Paraben Free, Gluten Free, Cruelty Free!!!
Made in Good Ole' Alabama