[ Hair A Do - For All Hair Types ]
Infused with Rosemary & Mint
Infused with Rosemary & Peppermint Essential Oils

Strengthen & Encourage Growth

For All Ethnicities & Hair Types!

improve Hair's resiliency

providing hydration & Smells Amazing
I have been using this company's products for decades and I love them than and I still do. Great customer service.
I have a week spot and these products are growing it back.
I love Your Hair Products

I use all the HAD line and I love all the products. They are helping my hair grow. Thanks

Join the Hair Winning Team of Friends!

What's the difference between theirs and Ours? We are ALL NATURAL!

Our hair benefit from natural ingredients.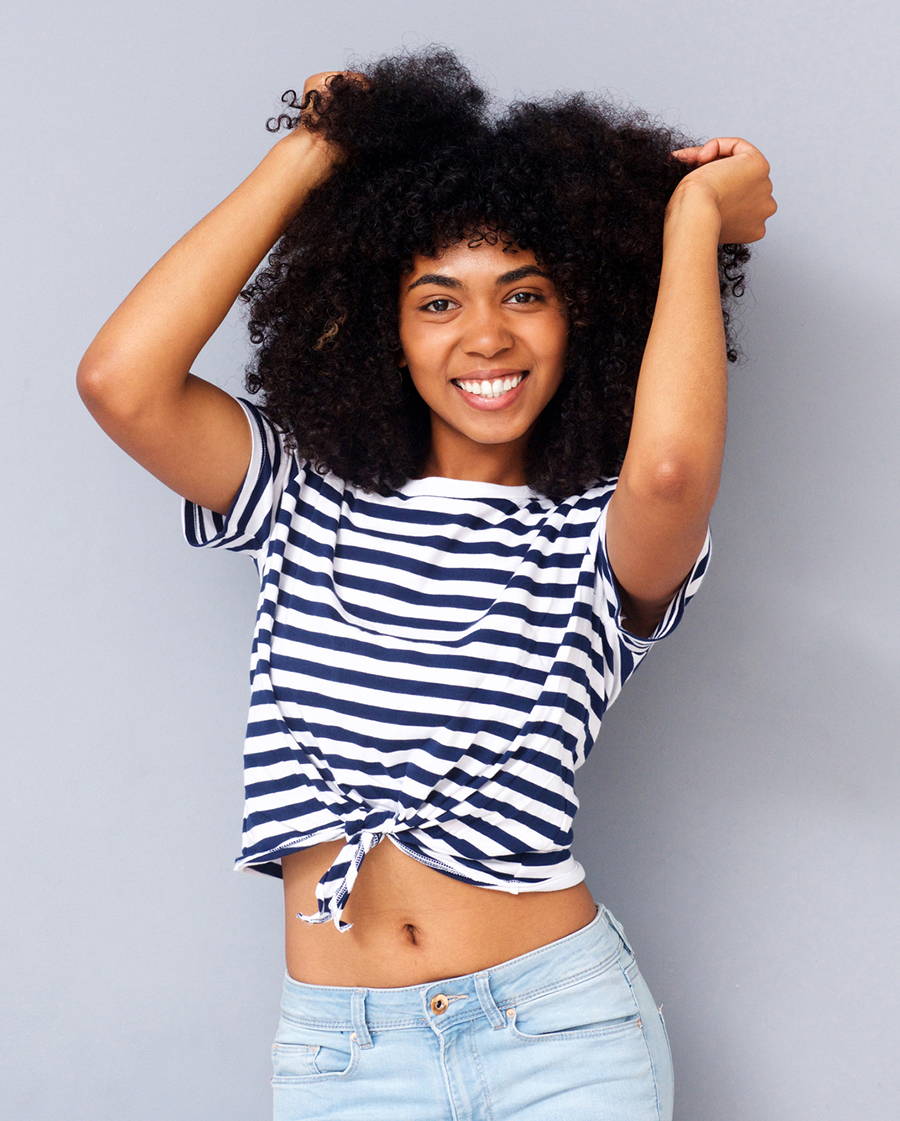 QUICK STEPs
TO BEAUTIFUL SKIN!
Makes My Hair Feel Soo Good!!!
HAIR A DO - ROSEMARY & MINT INFUSED

Hair A Do Natural Shampoo - Strengthens hair

Hair A Do Conditioner - Naturally Softens Hair

Hair A Do Leave In Hydrating Hair Mist

Hair A Do Growth Balm - Alleviates scalp & hair dryness

Hair A Do Growth Oil - Nourishes with natural oils
7 Amazing natural Products!
7 MSDS Product sheets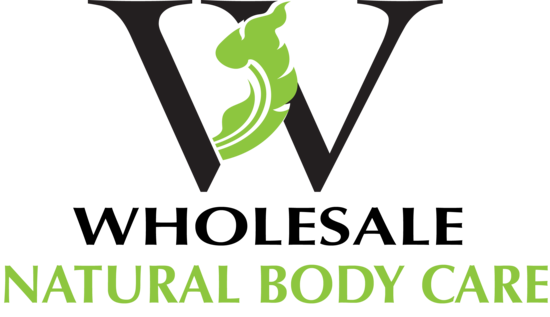 bodyologyusa@gmail.com | www.wholesalenaturalbodycare.com
9565 Hwy 53, Ardmore, Al 35739