KoJic Acid & Turmeric brightening products are TRENDING...
NATURAL BRIGHTENING SOLUTIONS = Pretty Skin
Kojic Acid is the new Brightening Ingredient to have in your arsenal!

KOJIC ACID IS THE NEW BRIGHTENING
Step 1 - Cleanse 2X's Daily With the Kojic Facial Cleanser


Polish skin 2-3 Times weekly with the Brightening Scrub


Apply Kojic & Niacinamide Dark Spot Serum every night and the Kojic Face Moisturizer every morning. May use under makeup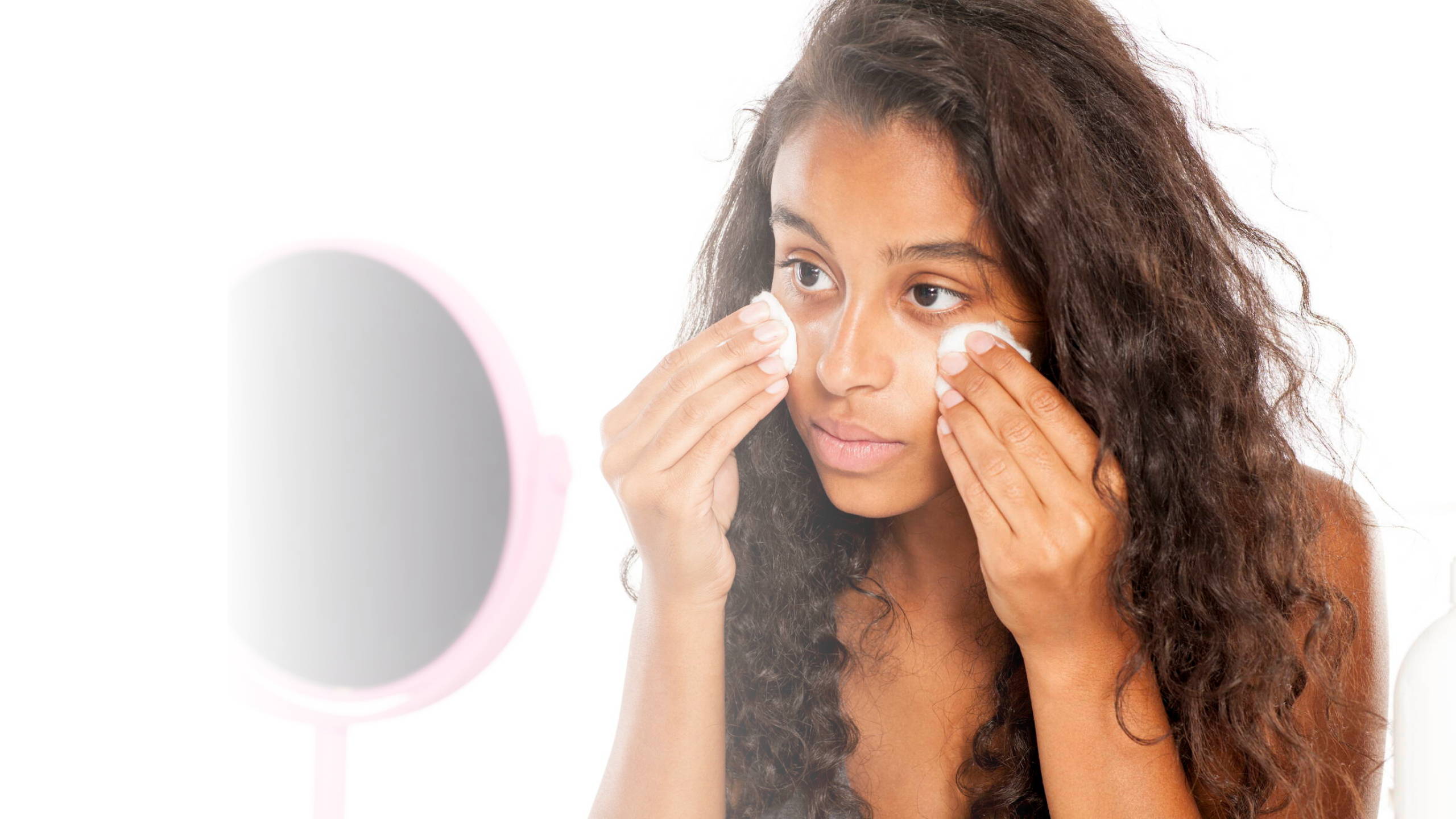 wHY you need more sku'S? - tHEY cREATE mORE SALES!!!!

BeauTiFY your Skin, NATURALLY with KoJic & Turmeric
Reasons why YOU should start your OWN line:

WNBC Brings you over 20 years experience support for your BRAND!!!!!

IT'S ALL ABOUT THE DUCKIES

Get in control of your finances! Be your own BOSS!!!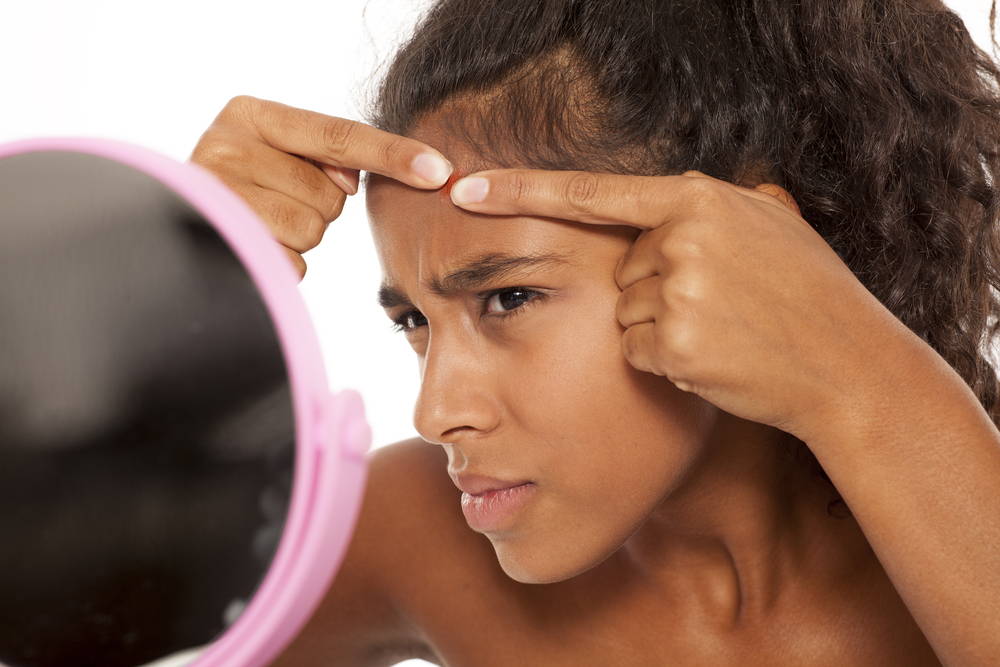 frequently asked questions

Can the Kojic Scrub be used on lips? Yes
Can the Scrub be used on private parts? Yes
Can the Scrub be used under arms? Yes
How often should I use this line? Cleanser 2X's Daily, Scrub: 2-3 X's Weekly, Serum: Every Night, Moisturizer: Every Morning
Can the Moisturizer be used under makeup? Yes