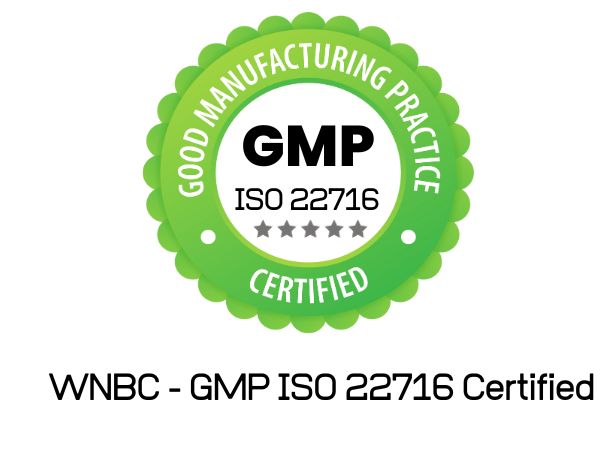 Turmeric Brightening Exfoliating Pads
Sale price
$6.25 USD
Regular price
Unit price
per
Sale
Sold out
WNBC's Turmeric Brightening Exfoliating Cleansing Pads are formulated with a carefully curated selection of skin-loving ingredients to provide you with the ultimate skincare experience. Use to cleanse, exfoliate and brighten your skin in 1 step. Be sure to rinse after each use and apply SPF during the day time. 
Here's a closer look at what makes these pads so effective:

Our Super-Star Ingredients
Cocamidopropyl Betaine is agentle surfactant helps to cleanse the skin by removing dirt, excess oil, and impurities without stripping away its natural moisture. It ensures a thorough yet gentle cleansing experience.  We added Aloe vera  as it is renowned for its soothing and hydrating properties. It helps to calm the skin, reduce redness, and provide essential hydration, leaving your skin feeling refreshed and revitalized.

Turmeric is a natural wonder ingredient with anti-inflammatory and antioxidant properties. It helps brighten the skin, reduce the appearance of dark spots, and promote a more even skin tone.

Kojic acid is known for its skin-brightening capabilities. It helps to reduce the appearance of age spots, sun damage, and hyperpigmentation, resulting in a more radiant complexion.

 We are Zapping Zits with our Formula by adding Salicylic acid,  a beta hydroxy acid (BHA) that exfoliates the skin by penetrating into the pores. It helps unclog pores, reduce acne breakouts, and promote a smoother skin texture.

Use:
1. Gently cleanse your face to remove any makeup or impurities.
2. Take a Turmeric Brightening Exfoliating Pad and swipe it across your face in circular motions, avoiding the eye area.
3. Then rinse with warm water.
4. Finish with your toner and moisturizer.
Use these pads 2-3 times a week for a radiant complexion.
Avoid Eye Contact: These pads are for external use only. Do not get the product in your eyes. If contact occurs, rinse thoroughly with water.

Discontinue Use if Overly Irritated: While these pads are formulated to be gentle, everyone's skin is unique. If you experience excessive irritation or discomfort, discontinue use and consult with a dermatologist.

With WNBC's Turmeric Brightening Exfoliating Pads, you can enjoy the benefits of these exceptional ingredients in a convenient and easy-to-use format. Achieve a brighter, smoother, and more radiant complexion while taking care of your skin's health. Your journey to beautiful, glowing skin starts here!
*Note: Use an SPF daily when using this product AND RINSE YOUR FACE AFTER CLEANSING. This is an exfoliating cleansing pad. Test if you have sensitive skin. 
Ingredients: Cocamidopropyl Betaine, Aloe Vera Juice, Glycerin, Turmeric, Kojic Acid, Salycylic Acid, Phenoxyethanol.
Can I add to these products? Yes you can!

Our products are freshly made and may be customized by you to fit your brand. You may add Fragrances, Essential Oils, Extracts and additional fixed oils if you find that you need more. Each brand has various needs and our products are made so that you can make them uniquely yours.
How do I price my products?

Google is your friend. Search there for like products considering your demographics. Price your products based on what the market can bare and determine if your your brand is new or well established. Customers are willing to pay what a product is worth if your brand is well known. Price accordingly!
Are your Products Cruelty, Paraben, and Phthalate Free? Are they VEGAN?

95% of our products are vegan. The only exception is: Goatmilk Products and products that have beeswax in the. Beeswax is acceptable by the Vegan Community.

All our product are Cruelty, Paraben, and Phthalate Free
View full details
Turmeric Brightening Exfoliating Pads
$6.25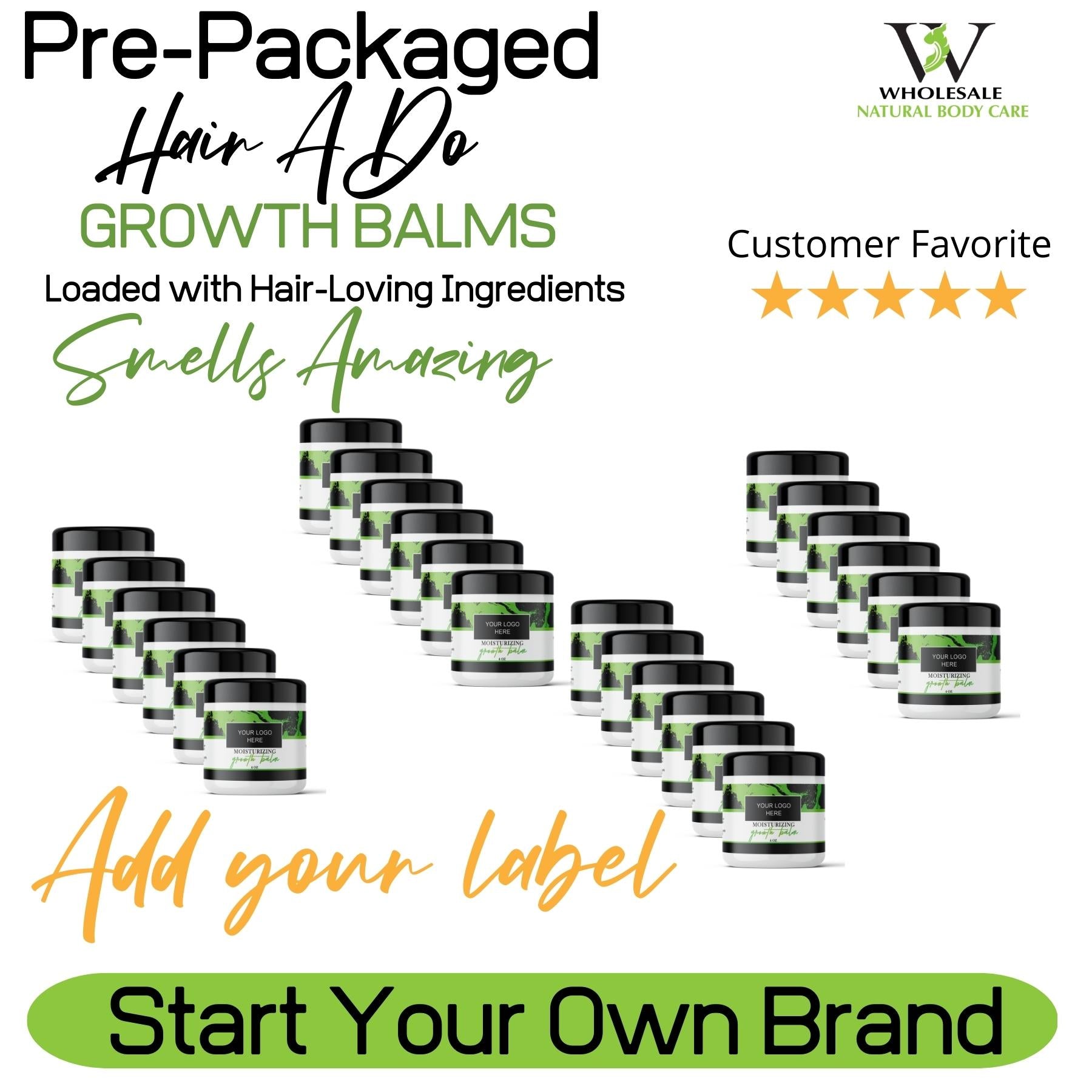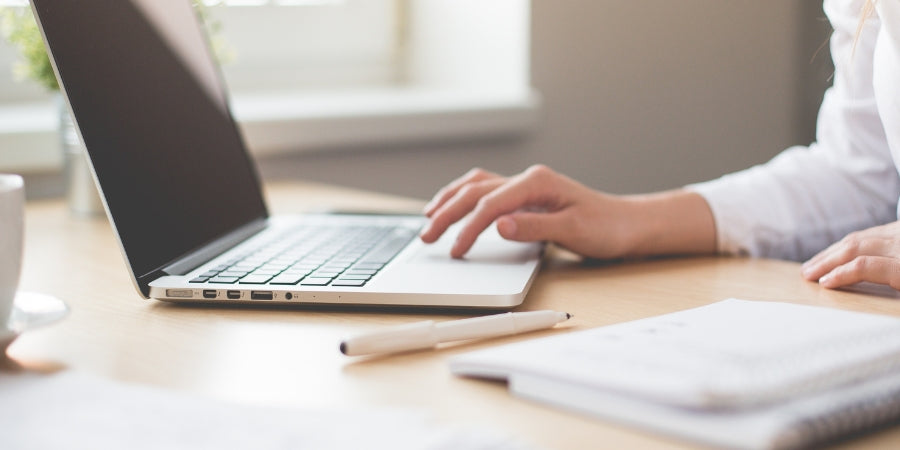 Pre-Packaged Option
For busy entrepreneurs, this option streamlines operations, saving you time and boosting productivity. Let us handle the work while you concentrate on marketing and selling your products!
Choosing a selection results in a full page refresh.
Opens in a new window.