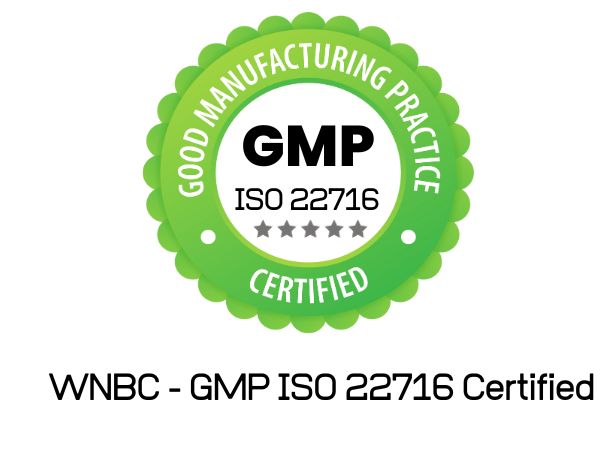 SIMPLE CUSTOM FORMULATON
Regular price
$599.00 USD
Sale price
$599.00 USD
Regular price
Unit price
per
Sale
Sold out
SIMPLE CUSTOM FORMULATON
Our custom simple formulation fee is $599.00. This fee will allow a customer to have 30 Gallons or more of their formula customized.
We would manage all the customer's product information for future orders, write your ingredient listing and retain it as well. We would also provide the customer with this information for labeling. The customer will not receive the formula as it will be added to a WNBC base and is WNBCs intellectual property.
Specifications: The additions
The fee will cover the cost to write and test the formula and only applies to WNBC currently formulated Cleansers, Shampoos, Lotions and Creams. We will only add up to 3 simple ingredients and 1 fragrance or essential oil to each product being developed. If the customer desires additional Essential oils the customization fee will increase.
Example of Simple Ingredients: Fixe Oils, (Shea butter, Avocado Oil, Hemp Seed Oil are examples), Herbal Extracts (Chamomile, Horsetail, Green Tea, are examples), Essential Oils (peppermint, rosemary, and tea tree are examples). 
Costs:
WNBC will provide an estimate of the cost of the additive for the simple custom formulation.
The customer will be billed for the cost of all additives as stated above that will be given prior to testing so the customer will know what to expect.
This must be approved.
Costs will vary based on the percentage of the additive. We reserve the right to limit the amount based on our knowledge of each additive and the safety aspects as well.
WNBC will not increase percentages that go beyond FDA standard on ingredients like Kojic acid, Salicylic Acid or other lightening ingredients.
All changes will be written in an addendum to the first simple custom formulation.
WNBC will only allow one addendum to a simple custom formulation.
The customer must approve and sign all addendum.
We will supply the customer with up to 2 samples to approve or critique.
Once this the customized product is approved the customer will be billed for the cost of the finished product. Any additives prior to WNBC creating a finished batch.
You must sign WNBC SIMPLE CUSTOM FORMULATON agreement prior to placing this order. 
 *Note: You must speak with a consultant to order this. Please call 256-693-4600 to discuss the details
Can I add to these products? Yes you can!

Our products are freshly made and may be customized by you to fit your brand. You may add Fragrances, Essential Oils, Extracts and additional fixed oils if you find that you need more. Each brand has various needs and our products are made so that you can make them uniquely yours.
How do I price my products?

Google is your friend. Search there for like products considering your demographics. Price your products based on what the market can bare and determine if your your brand is new or well established. Customers are willing to pay what a product is worth if your brand is well known. Price accordingly!
Are your Products Cruelty, Paraben, and Phthalate Free? Are they VEGAN?

95% of our products are vegan. The only exception is: Goatmilk Products and products that have beeswax in the. Beeswax is acceptable by the Vegan Community.

All our product are Cruelty, Paraben, and Phthalate Free
View full details
SIMPLE CUSTOM FORMULATON
$599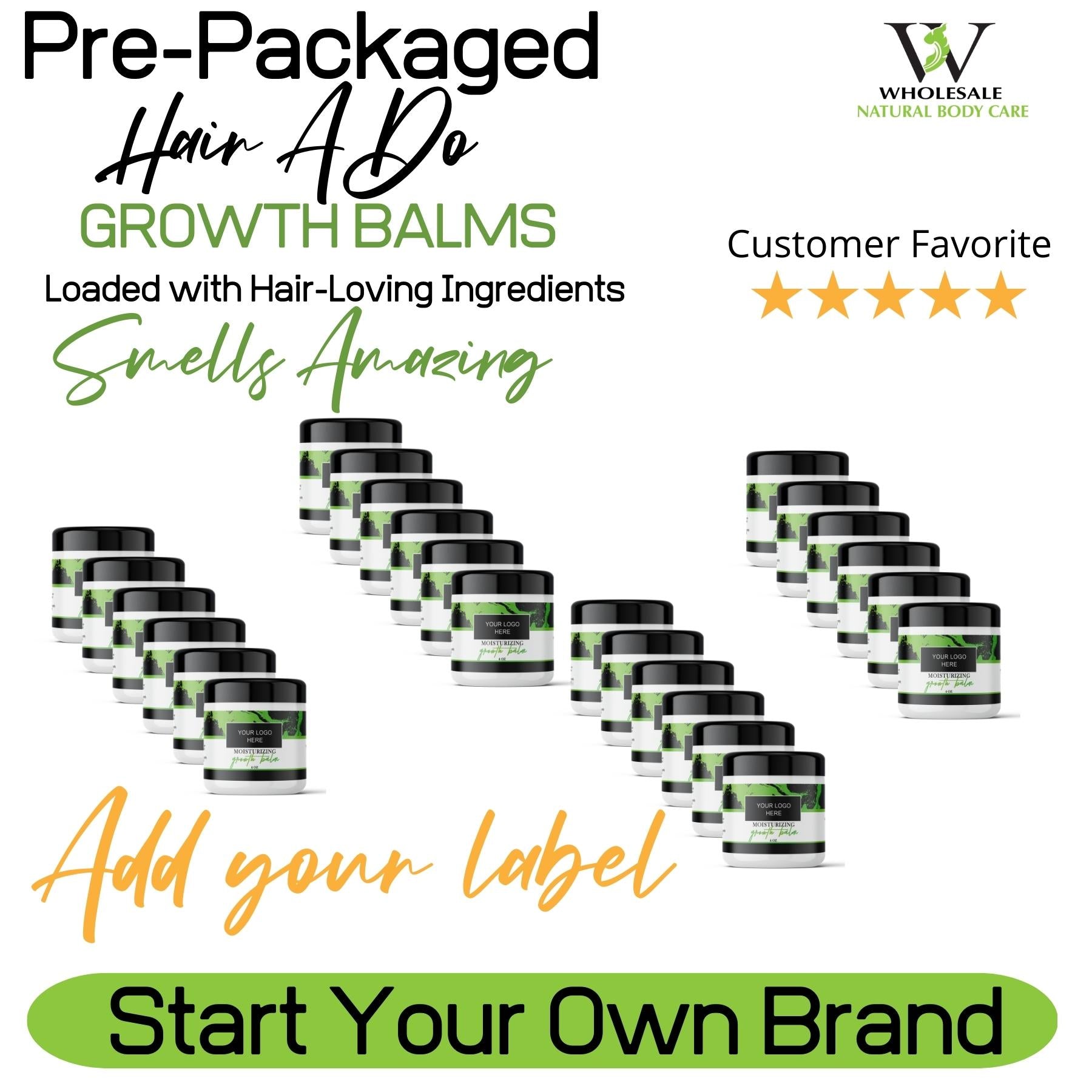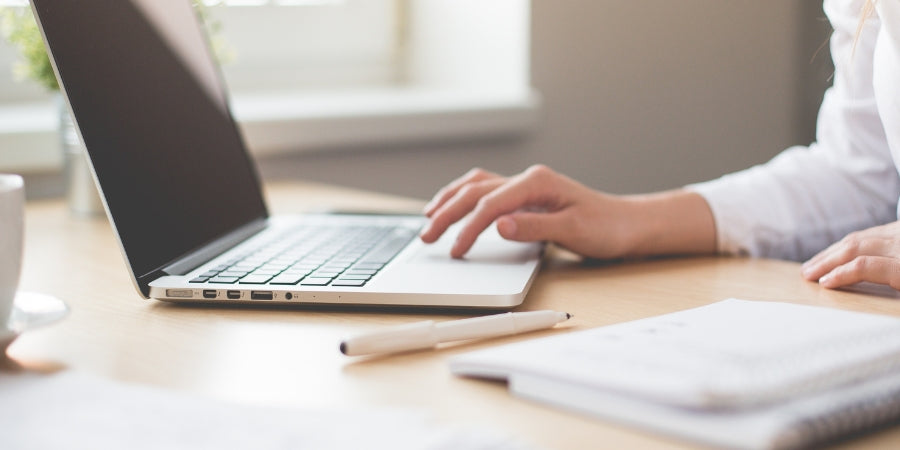 Pre-Packaged Option
For busy entrepreneurs, this option streamlines operations, saving you time and boosting productivity. Let us handle the work while you concentrate on marketing and selling your products!
Choosing a selection results in a full page refresh.
Opens in a new window.