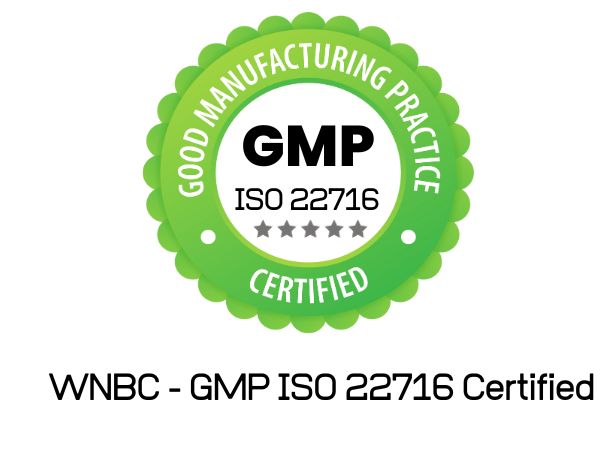 Aloe Vera Gel (Organic - Paraben Free) - REGULAR
Sale price
$5.99 USD
Regular price
$5.00 USD
Unit price
per
Sale
Sold out

WNBC's Aloe Vera Gel is made with Organic Aloe Vera Juice. It is paraben free, phthalates free and free of any harmful ingredients. 
Organic aloe vera gel offers numerous benefits due to its natural and pure composition. Here are some of the key advantages of using organic aloe vera gel:

1. Skin hydration: Aloe vera gel is an excellent moisturizer that hydrates and nourishes the skin. It can penetrate the skin deeply, helping to replenish and retain moisture, leaving the skin soft and supple.

2. Soothing and calming properties: Organic aloe vera gel has natural anti-inflammatory properties that can soothe irritated or inflamed skin. It can provide relief from conditions such as sunburn, rashes, insect bites, and minor skin irritations.

3. Skin rejuvenation: Aloe vera gel contains essential vitamins, minerals, and antioxidants that can help rejuvenate the skin. It promotes the production of collagen, which improves skin elasticity and reduces the appearance of fine lines and wrinkles.

4. Acne treatment: The antimicrobial and anti-inflammatory properties of organic aloe vera gel make it beneficial for acne-prone skin. It can help reduce redness and swelling associated with acne and prevent further breakouts.

5. Scar healing: Organic aloe vera gel has been shown to aid in the healing of scars. It can help reduce the visibility of scars, including those caused by acne or minor wounds, by promoting skin cell regeneration.

6. Natural sunburn relief: Aloe vera gel is commonly used to alleviate the discomfort of sunburn. Its cooling properties provide instant relief from the burning sensation and help to soothe and repair sun-damaged skin.

7. Scalp and hair health: Organic aloe vera gel can be beneficial for the scalp and hair. It can help balance the pH level of the scalp, reduce dandruff, promote hair growth, and make the hair more manageable and shiny.

8. Antioxidant protection: Aloe vera gel contains antioxidants that help protect the skin from damage caused by free radicals, which are unstable molecules that can lead to premature aging and other skin issues.

9. Gentle and natural: Organic aloe vera gel is free from harmful chemicals, pesticides, and synthetic additives that can be found in non-organic alternatives. It is suitable for sensitive skin and less likely to cause adverse reactions.

Ingredients: 
Organic Aloe Barbadensis Leaf (Aloe Vera) Juice, Kosher Vegetable Glycerin, Carbomer, Triethanolamine (TEA), Ethylhexylglycerin, Phenoxyethanol.
Can I customize this: Yes you can: Add fragrances, extra oils, extracts, and skin safe colorant.  
Facts:
Note: Shipping fee on drums will be calculated at the time your order is placed and must be paid before we ship the order. 
MSDS:
In stock
Can I add to these products? Yes you can!

Our products are freshly made and may be customized by you to fit your brand. You may add Fragrances, Essential Oils, Extracts and additional fixed oils if you find that you need more. Each brand has various needs and our products are made so that you can make them uniquely yours.
How do I price my products?

Google is your friend. Search there for like products considering your demographics. Price your products based on what the market can bare and determine if your your brand is new or well established. Customers are willing to pay what a product is worth if your brand is well known. Price accordingly!
Are your Products Cruelty, Paraben, and Phthalate Free? Are they VEGAN?

95% of our products are vegan. The only exception is: Goatmilk Products and products that have beeswax in the. Beeswax is acceptable by the Vegan Community.

All our product are Cruelty, Paraben, and Phthalate Free
View full details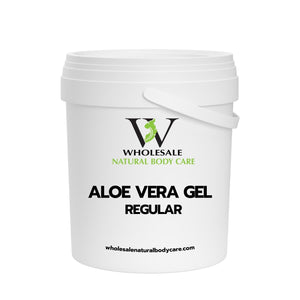 Aloe Vera Gel (Organic - Paraben Free) - REGULAR
$5.99
100%
of reviewers would recommend this product to a friend
Aloe Vera Gel
I love that it is paraben free and it keeps my hair moisturized
I recommend this product
Great product
Pure aloe works great making lotion and hair products, high quality, thank you
Best value!
I use this aloe over hair skin and body. This is about 85 percent equivalent to the natural aloe plant. It's only different in the ways that benefit me. It doesn't expire and it's thick enough not to run through the fingers as I apply it
I recommend this product
Perfect everytime
I've been using this aloe Vera gel for about 2 years now when I make my organic skincare products in my shop and it never disappoints!! It's always fresh, packaged perfectly to ensure no spills are even possible and ships quickly !!
Happy
This is an excellent product. Shipping is always fast too!!!
Love this product
I will use this aloe vera gel for all my projects.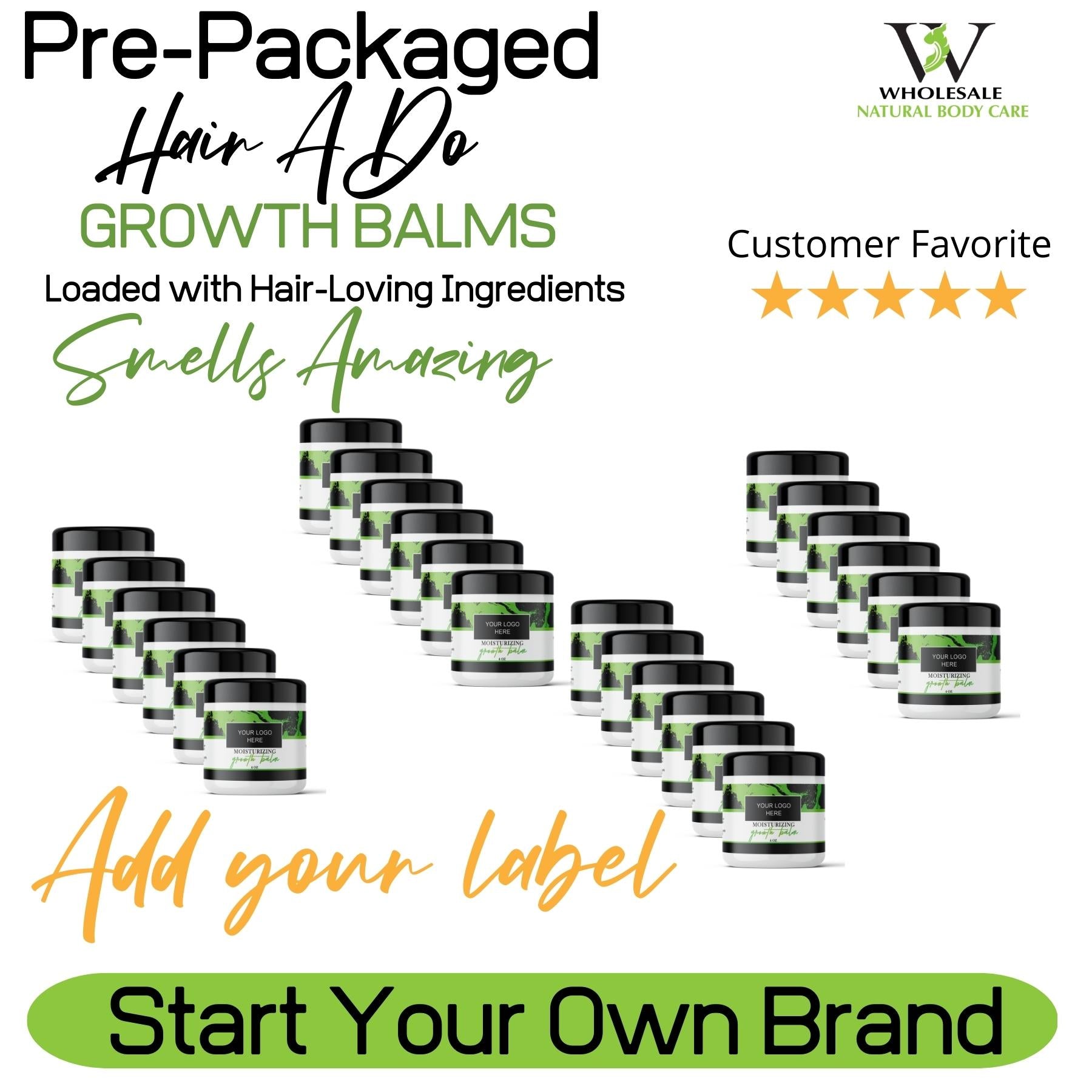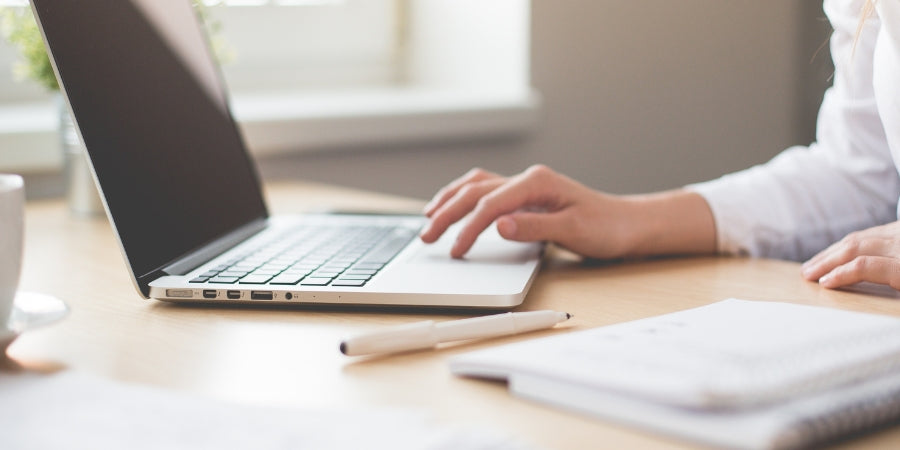 Pre-Packaged Option
For busy entrepreneurs, this option streamlines operations, saving you time and boosting productivity. Let us handle the work while you concentrate on marketing and selling your products!
Choosing a selection results in a full page refresh.
Opens in a new window.