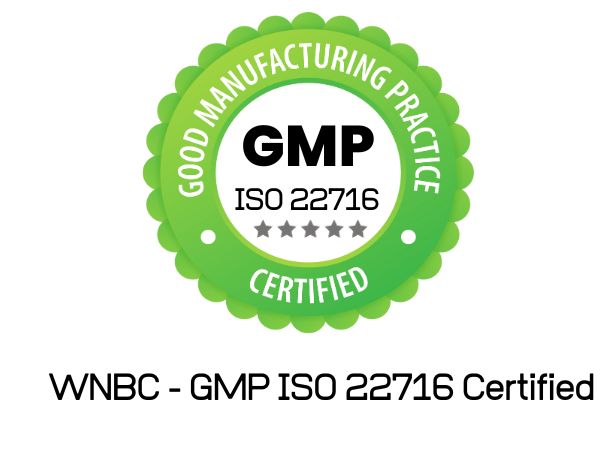 Cold Processed Handmade Soap - Fresh Lemon
Sale price
$3.29 USD
Regular price
Unit price
per
Sale
Sold out
Our Fresh lemon soap is a type of soap that features the invigorating scent of lemons. Our Fresh Lemon soap can be made using different methods, such as cold process or melt and pour, and typically incorporates lemon essential oil or lemon zest to achieve the desired scent and benefits.

Here are some potential benefits of using fresh lemon soap:

1. Uplifting and Energizing: The vibrant and citrusy scent of fresh lemon soap can help uplift your mood and provide an energizing effect. The invigorating aroma of lemons is known to have a stimulating and refreshing impact on the senses.

2. Antibacterial and Antifungal Properties: Lemon essential oil has natural antibacterial and antifungal properties, which can help cleanse the skin and combat bacteria or fungi that may cause infections or acne breakouts. Using fresh lemon soap can contribute to maintaining clean and healthy skin.

3. Brightening and Clarifying: Lemons contain natural acids, such as citric acid, which can help exfoliate and brighten the skin. Fresh lemon soap may assist in gently removing dead skin cells, promoting a smoother and more even complexion.

4. Natural Astringent: Lemon has astringent properties, which can help tighten and tone the skin. This may be beneficial for those with oily or acne-prone skin, as it can help reduce excess oil and minimize the appearance of pores.

5. Vitamin C Boost: Lemons are an excellent source of vitamin C, a powerful antioxidant that can help protect the skin from free radicals, promote collagen production, and contribute to a healthy and youthful-looking complexion.


Natural Ingredients: Handmade soaps are typically made from natural and organic ingredients, such as vegetable oils, essential oils, herbs, and botanical extracts. These ingredients are often chosen for their nourishing and beneficial properties, providing your skin with essential nutrients and moisture.

No Harsh Chemicals: Commercial soaps often contain harsh chemicals, synthetic fragrances, and artificial colors that can irritate the skin and cause dryness or allergies. Handmade soaps, on the other hand, are generally free from these chemicals, making them gentle and suitable for sensitive skin.

Moisturizing and Nourishing: Handmade soaps are often formulated with ingredients that have moisturizing properties, such as shea butter, cocoa butter, or olive oil. These natural oils help to hydrate the skin, leaving it soft, supple, and less prone to dryness.
Ingredients: Coconut Oil, Sunflower, Olive Oil, Palm Oil, Shea Butter, Lemon Essential Oil, Fragrance
62 in stock
Can I add to these products? Yes you can!

Our products are freshly made and may be customized by you to fit your brand. You may add Fragrances, Essential Oils, Extracts and additional fixed oils if you find that you need more. Each brand has various needs and our products are made so that you can make them uniquely yours.
How do I price my products?

Google is your friend. Search there for like products considering your demographics. Price your products based on what the market can bare and determine if your your brand is new or well established. Customers are willing to pay what a product is worth if your brand is well known. Price accordingly!
Are your Products Cruelty, Paraben, and Phthalate Free? Are they VEGAN?

95% of our products are vegan. The only exception is: Goatmilk Products and products that have beeswax in the. Beeswax is acceptable by the Vegan Community.

All our product are Cruelty, Paraben, and Phthalate Free
View full details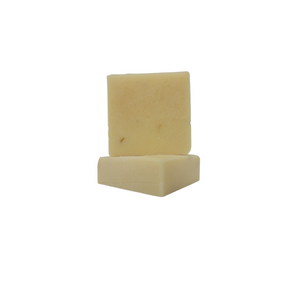 Cold Processed Handmade Soap - Fresh Lemon
$3.29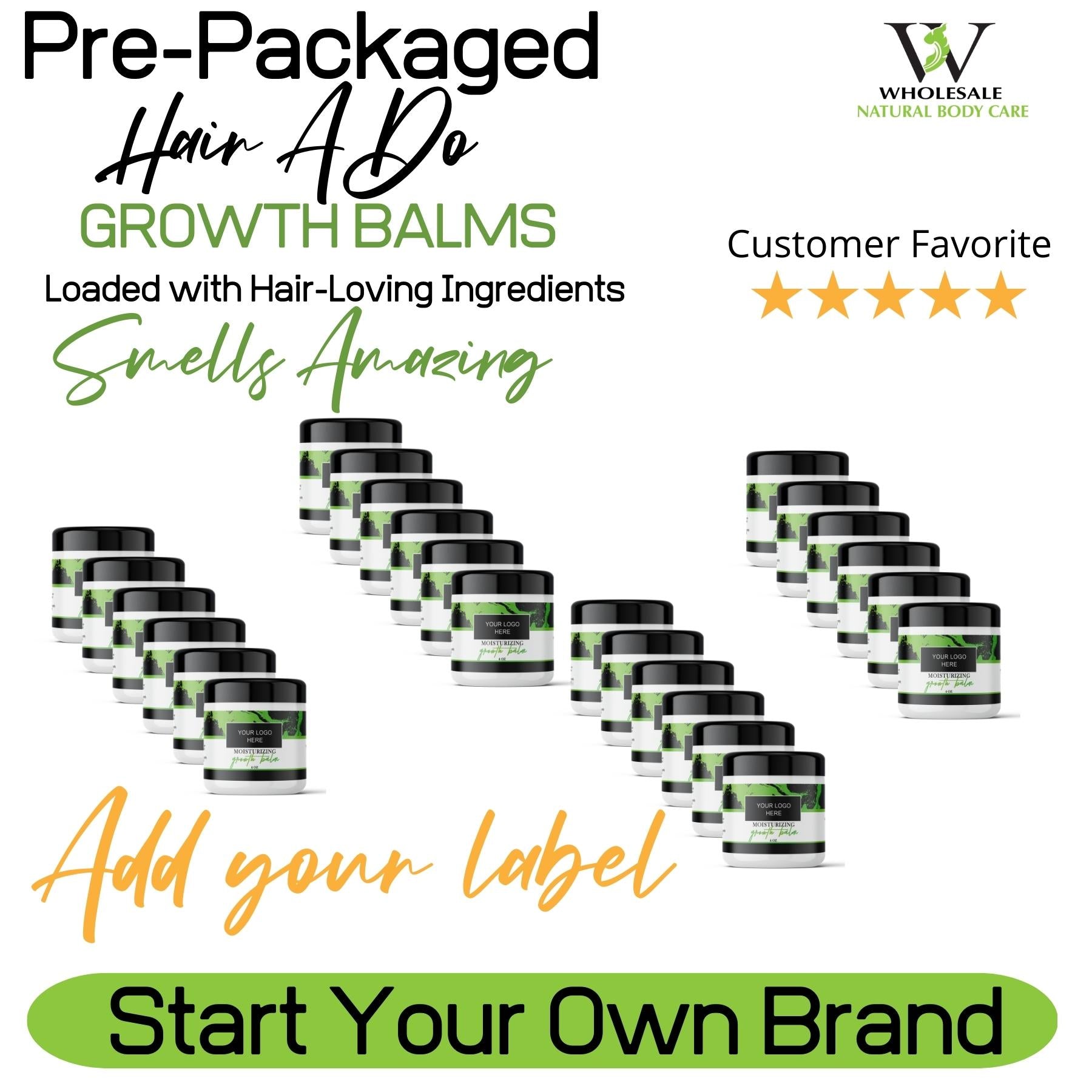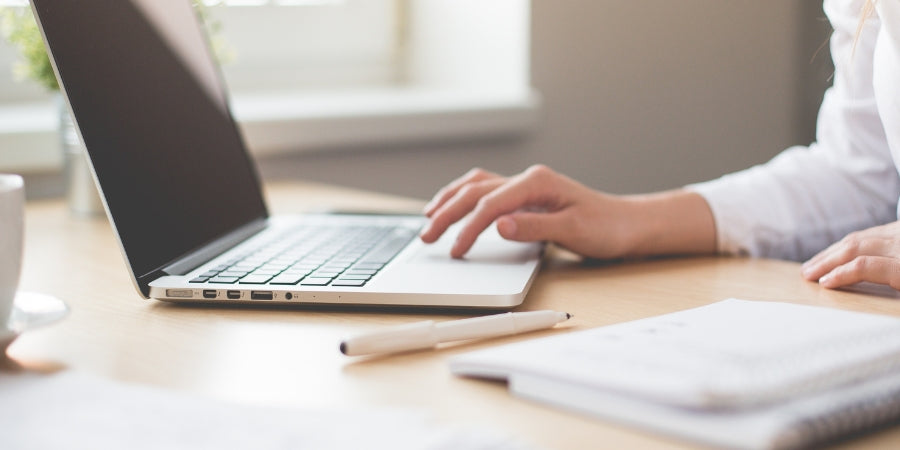 Pre-Packaged Option
For busy entrepreneurs, this option streamlines operations, saving you time and boosting productivity. Let us handle the work while you concentrate on marketing and selling your products!
Choosing a selection results in a full page refresh.
Opens in a new window.