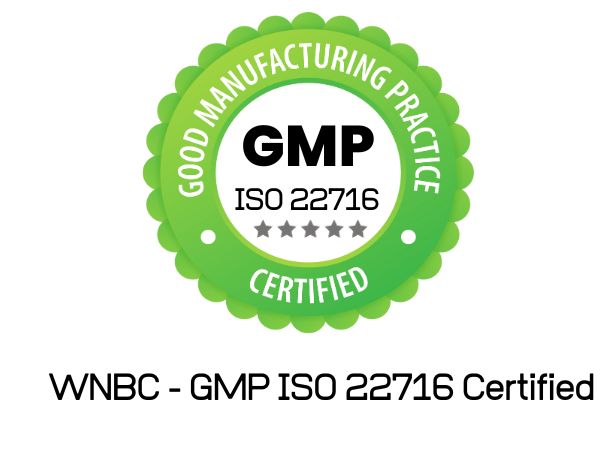 Cucumber Jelly
Sale price
$7.99 USD
Regular price
Unit price
per
Sale
Sold out
Cucumber jelly can offer several skin benefits due to its natural properties such has hydration, cooling and brightening. They are also loaded with natural antioxidants and may show temporary skin tightening affects. 

1. Hydration: Cucumbers jelly is an excellent moisturizer for the skin. It can help replenish and lock in moisture, keeping your skin hydrated and preventing dryness.

2. Cooling and Soothing: Cucumber jelly has a natural cooling effect that can help soothe, reduce redness and skin discomfort.

3. Cucumbers naturally contain antioxidants and anti-inflammatory compounds, such as flavonoids and tannins which reduce redness and puffiness.

4. Skin Brightening: Cucumber extract contains vitamins C and K, which can contribute to a brighter complexion. It may help reduce the appearance of dark circles under the eyes and even out skin tone.

6. Antioxidant Protection: Cucumbers are rich in antioxidants like beta-carotene, flavonoids, and tannins. These antioxidants can help protect the skin from environmental damage and free radicals that can accelerate the aging process.

7. Skin Tightening: Cucumber jelly can have a temporary skin-tightening effect when applied topically. It may help reduce the appearance of fine lines and wrinkles temporarily.

To incorporate cucumber jelly into your skincare routine, you can apply it as a mask, moisturizer, or spot treatment. It's suitable for most skin types, including sensitive skin, but it's always a good idea to perform a patch test.
Out of stock
Can I add to these products? Yes you can!

Our products are freshly made and may be customized by you to fit your brand. You may add Fragrances, Essential Oils, Extracts and additional fixed oils if you find that you need more. Each brand has various needs and our products are made so that you can make them uniquely yours.
How do I price my products?

Google is your friend. Search there for like products considering your demographics. Price your products based on what the market can bare and determine if your your brand is new or well established. Customers are willing to pay what a product is worth if your brand is well known. Price accordingly!
Are your Products Cruelty, Paraben, and Phthalate Free? Are they VEGAN?

95% of our products are vegan. The only exception is: Goatmilk Products and products that have beeswax in the. Beeswax is acceptable by the Vegan Community.

All our product are Cruelty, Paraben, and Phthalate Free
View full details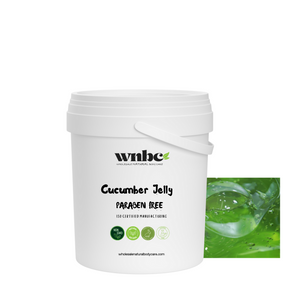 100%
of reviewers would recommend this product to a friend
I recommend this product
Restock
When will this be restocked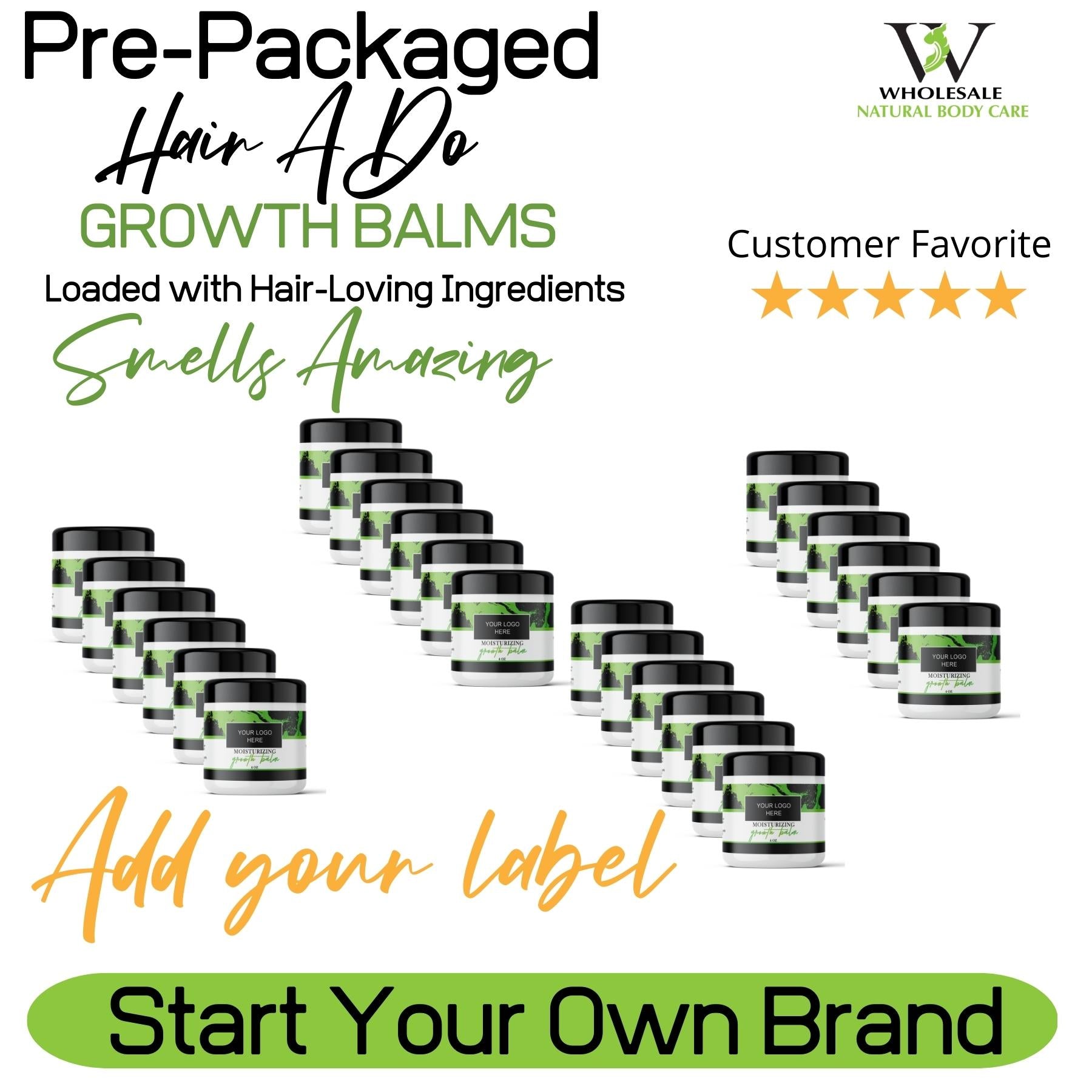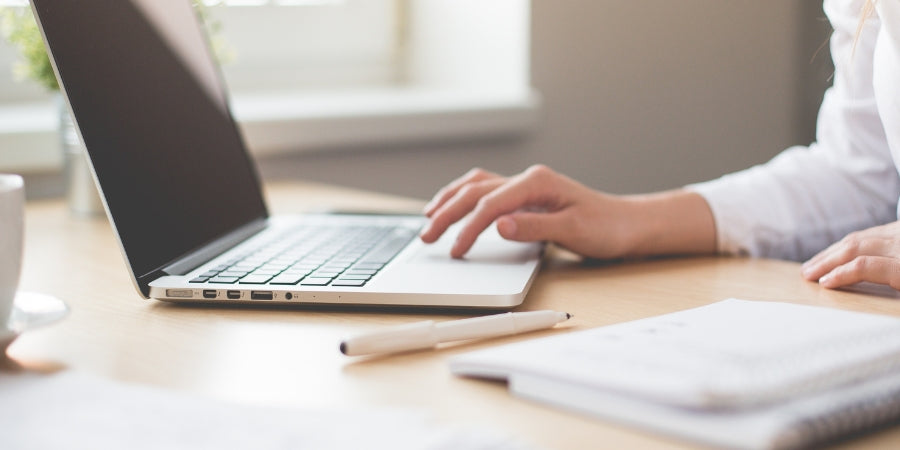 Pre-Packaged Option
For busy entrepreneurs, this option streamlines operations, saving you time and boosting productivity. Let us handle the work while you concentrate on marketing and selling your products!
Choosing a selection results in a full page refresh.
Opens in a new window.