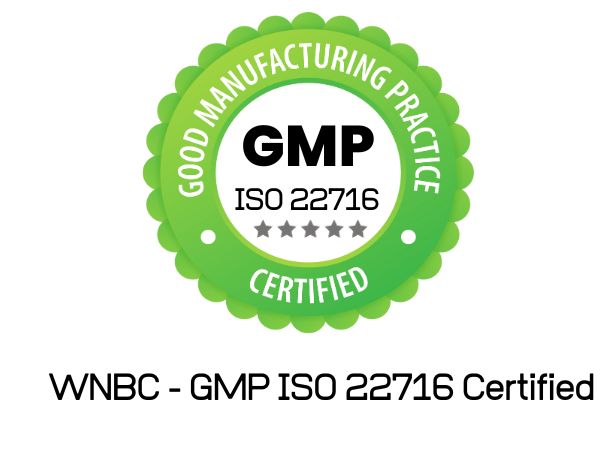 Erotica Foaming Bath Liquor - Dolce LeChe & Mint
Sale price
$12.99 USD
Regular price
$14.00 USD
Unit price
per
Sale
Sold out
About
The sensual Carmel with Milk smelling Erotica Yoni - Femme Ting-A-Line Vulva Wash is made with natural ingredients that you can feel safe using on your most intimate parts. 
 *NOTE: If you combine these soaps with other products they may ship from 2 different warehouse. So expect 2 shipments on different dates.
Use:
Shower with the Erotica Foaming Wash or Erotica Bath Bar apply a generous amount of the butter around the Vulva.  Keep the Erotica Blooming Oil near for re-application as needed. You can begin using the butter in the morning to awaken your senses and then use the oil to massage just before activity. 
Active Ingredients:
Organic Olive Oil, Organic Castor Seed Oil, Vitamin E, Peppermint Essential Oil
Full ingredient List: 
Aloe Barbadensis (Aloe Vera )Leaf Juice, Cocomidopropyl Betaine, Decyl Glucoside, Sodium Lauroyl Lactylate, Olea Europaea (Organic Olive) Fruit Oil, Ricinus Communis (Organic Castor) Seed Oil, Tocopherol (Vitamin E) Oil, Phenoxyethanol, Mentha Peperica (Peppermint) Leaf Essential Oil, Flavor
Size 2 Oz - Within the Kit
Size 4 oz - Sample
Size 4 oz Case pack contains 8 of the 4 Oz Foaming Bottle
MSRP:18-20.00
 *NOTE: If you combine these soaps with other products they may ship from 2 different warehouse. So expect 2 shipments on different dates.
In stock
Can I add to these products? Yes you can!

Our products are freshly made and may be customized by you to fit your brand. You may add Fragrances, Essential Oils, Extracts and additional fixed oils if you find that you need more. Each brand has various needs and our products are made so that you can make them uniquely yours.
How do I price my products?

Google is your friend. Search there for like products considering your demographics. Price your products based on what the market can bare and determine if your your brand is new or well established. Customers are willing to pay what a product is worth if your brand is well known. Price accordingly!
Are your Products Cruelty, Paraben, and Phthalate Free? Are they VEGAN?

95% of our products are vegan. The only exception is: Goatmilk Products and products that have beeswax in the. Beeswax is acceptable by the Vegan Community.

All our product are Cruelty, Paraben, and Phthalate Free
View full details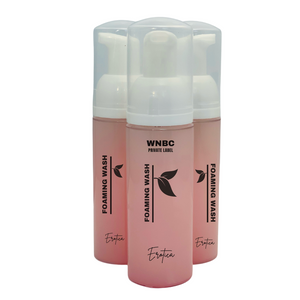 Erotica Foaming Bath Liquor - Dolce LeChe & Mint
$12.99
I have been waiting
Hey I love that you guys really listen to your customers. I have been asking for this and you made it. Thank you. I love you for this.
I really like this product , BUT..
I loved the first batch I got, and so did my clients… some how this last purchase was more pink and less minty. It seemed like a different formula. I want to explore more products, but I'm afraid that they will be different every time and I'm really big on consistency. I still love the product, but it's not the same as the first time.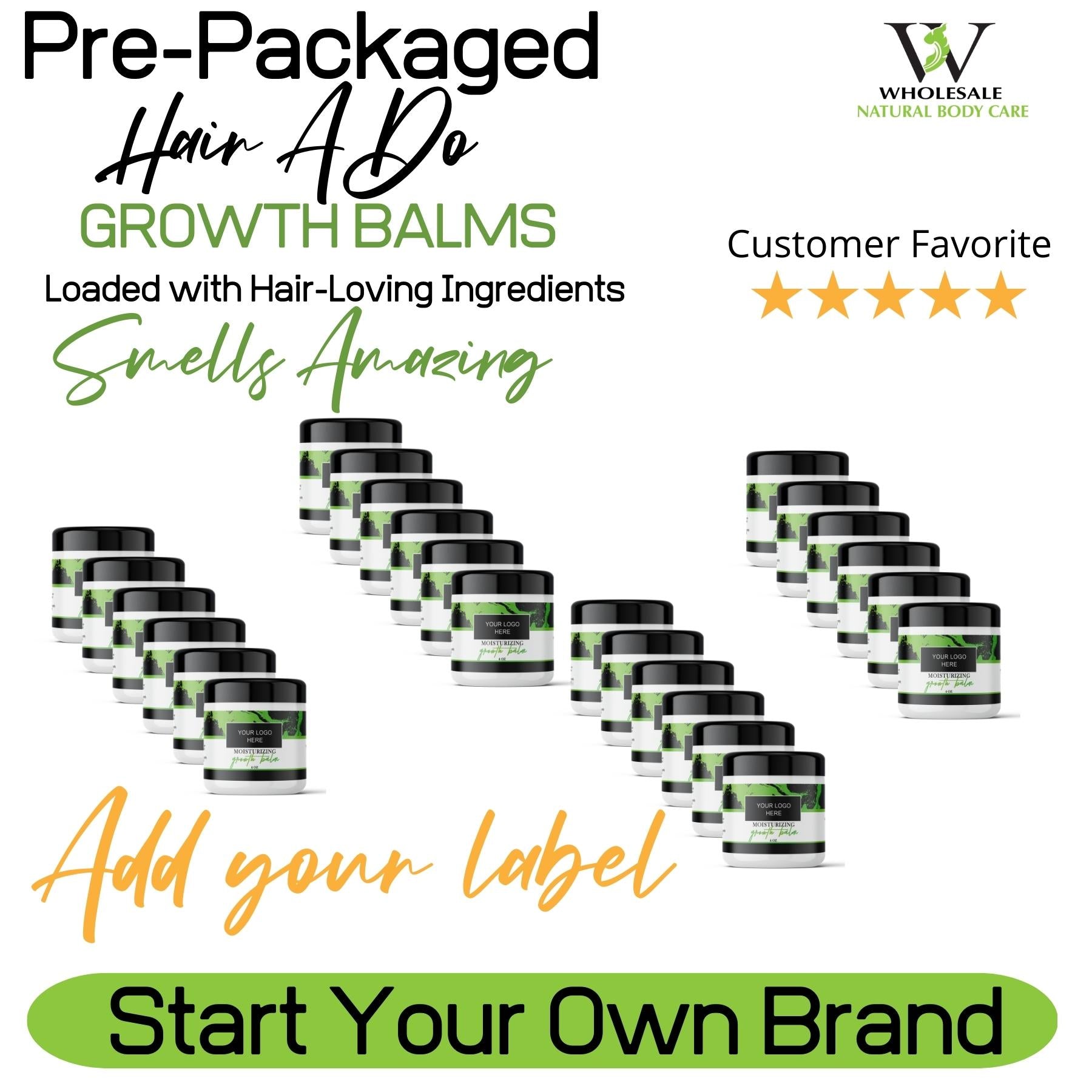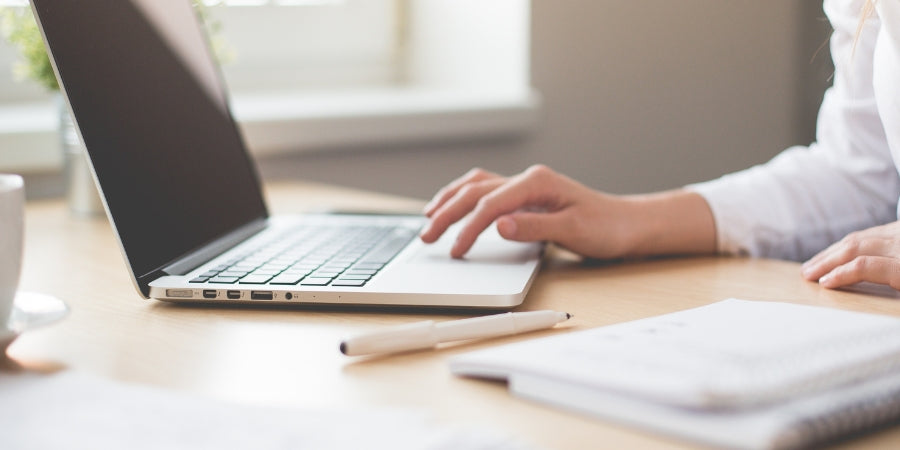 Pre-Packaged Option
For busy entrepreneurs, this option streamlines operations, saving you time and boosting productivity. Let us handle the work while you concentrate on marketing and selling your products!
Choosing a selection results in a full page refresh.
Opens in a new window.