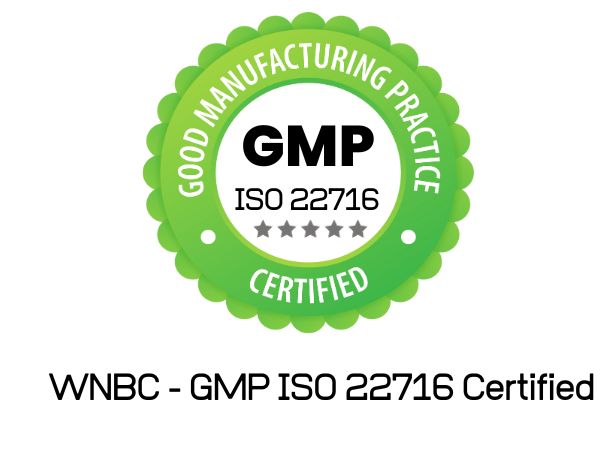 B3 & Turmeric Pretty Skin Face Cream
Sale price
$11.99 USD
Regular price
$23.99 USD
Unit price
per
Sale
Sold out
Niacinamide face cream with licorice root combines two powerful ingredients that offer various benefits for the skin. Here are some potential advantages of using a niacinamide face cream with licorice root:

1. Skin brightening: Both niacinamide and licorice root extract have skin-brightening properties. Niacinamide helps reduce melanin production, leading to a more even skin tone and diminished dark spots. Licorice root extract contains a compound called glabridin, which inhibits tyrosinase, an enzyme involved in melanin production. Together, these ingredients may help lighten hyperpigmentation, dark spots, and acne scars, promoting a brighter complexion.

2. Hyperpigmentation reduction: Niacinamide and licorice root extract are both known for their ability to reduce hyperpigmentation. They can help fade areas of uneven skin tone caused by sun damage, hormonal changes, or post-inflammatory hyperpigmentation (PIH) resulting from acne or other skin irritations.

3. Redness and inflammation relief: Niacinamide has anti-inflammatory properties that can help soothe redness and irritation. It can be beneficial for individuals with sensitive or acne-prone skin. Licorice root extract also contains anti-inflammatory compounds that can help calm and reduce redness in the skin, making it useful for conditions like rosacea or eczema.

4. Oil regulation: Niacinamide has been shown to regulate sebum production, which can be helpful for individuals with oily or acne-prone skin. It can help reduce excess oiliness, minimize the appearance of large pores, and prevent breakouts. Licorice root extract also possesses sebum-regulating properties, making it a suitable ingredient for controlling oiliness.

5. Anti-aging effects: Niacinamide is known to stimulate collagen production, improve skin elasticity, and reduce the appearance of fine lines and wrinkles. It helps strengthen the skin barrier, which can prevent moisture loss and maintain a plump, youthful complexion. Licorice root extract contains antioxidants that combat free radicals, which can cause premature aging, and may contribute to a more youthful appearance.

6. Moisturization and hydration: Niacinamide helps enhance the skin's natural moisture barrier, preventing water loss and maintaining hydration levels. It can be beneficial for all skin types, including dry and dehydrated skin. Licorice root extract also possesses moisturizing properties, helping to keep the skin hydrated and supple.

It's worth noting that individual results may vary, and it's important to choose products that suit your specific skin type and concerns. If you have any underlying skin conditions or are unsure about introducing new products into your skincare routine, it's best to consult with a dermatologist or skincare professional for personalized advice.
Niacinamide gently brightens skin safely. Niacinamide also good for Hyperpigmentation.  When combined with Turmeric plus Licorice Root you can achieve that healthy glowing skin you would like. This is a natural and affordable Vitamin B3 (Niacinamide) and Turmeric Skin Care Moisturizer. 

We have infused a healthy dose of Niacinamide in this amazing cream to speed up dark spot challenges. Niacinamide also known as Vitamin B3 is know to promote healthy skin by creating a new ceramide (lipid barrier), therefore promoting healthier skin. It also helps with the bumps caused by pimple break-outs. Turmeric helps fight dark spots as well and Licorice root. 
Case Study by The National Study Of Medicine on the Affects of Niacinamide: 
Results: Niacinamide gave 35-68% inhibition of melanosome transfer in the coculture model and reduced cutaneous pigmentation in the PREP model. In the clinical studies, niacinamide significantly decreased hyperpigmentation and increased skin lightness compared with vehicle alone after 4 weeks of use.
Conclusions: The data suggest niacinamide is an effective skin lightening compound that works by inhibiting melanosome transfer from melanocytes to keratinocytes.
Contribute to healthy skin
Is an essential nutrient
Builds Keratin Naturally
Face Cream Ingredients:  Organic Aloe Vera Juice,  Emulsifying Wax NF, Stearic Acid, Glycyrrhiza glabra (Licorice Root) Extract, Helianthus Annuus (Sunflower ) Seed Oil, Niacinamide (Vitamin B3), Curcuma longa (Turmeric), Kosher Vegetable Glycerin,  Ethylhexylglycerin, Phenoxyethanol
*Update: Cream is yellowish from the Turmeric
*Note: Ships from S. Carolina Warehouse. Will ship separately if combined with other items shipping from the Alabama Warehouse
Brighten your skin and hyperpigmentation with WNBC's Turmeric, Niacinamide Pretty Face Moisturizer affordably. 
In stock
Can I add to these products? Yes you can!

Our products are freshly made and may be customized by you to fit your brand. You may add Fragrances, Essential Oils, Extracts and additional fixed oils if you find that you need more. Each brand has various needs and our products are made so that you can make them uniquely yours.
How do I price my products?

Google is your friend. Search there for like products considering your demographics. Price your products based on what the market can bare and determine if your your brand is new or well established. Customers are willing to pay what a product is worth if your brand is well known. Price accordingly!
Are your Products Cruelty, Paraben, and Phthalate Free? Are they VEGAN?

95% of our products are vegan. The only exception is: Goatmilk Products and products that have beeswax in the. Beeswax is acceptable by the Vegan Community.

All our product are Cruelty, Paraben, and Phthalate Free
View full details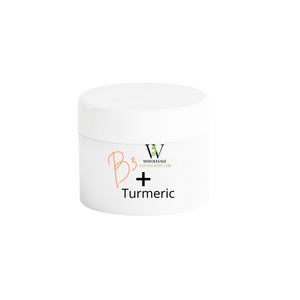 B3 & Turmeric Pretty Skin Face Cream
$11.99
100%
of reviewers would recommend this product to a friend
love it
Quickly became a customer favorite!
Clay Texture
Our skincare testers approve of this moisturizer. However, based on feedback, they requested that the texture be creamier. The clay-like texture requires tugging on the skin. Although I have provided helpful tips for a smoother application, a creamier texture is ideal. One tester used it as a primer! And it held her makeup beautifully.
LEAVES FACE FEELING LIKE SILK😍
This has to be one of the most amazing products in skin care! I have been seeing great results even after just 2 weeks of using! You must add this to your routine, and not to mention how the dark spots are fading as well!!!!
Love it
Makes your face really moisturizer.
I recommend this product
Reseller
I'm a new reseller my customers love it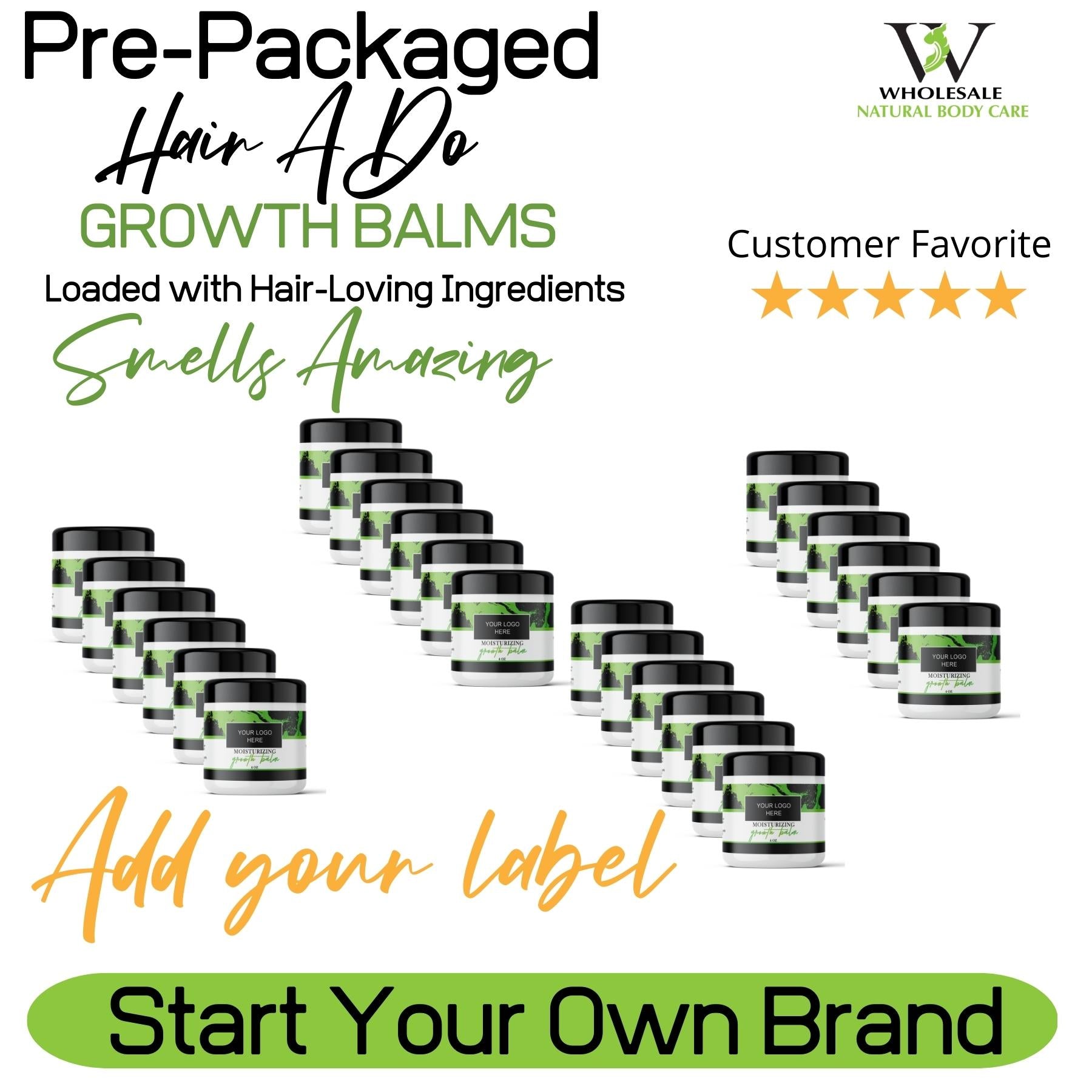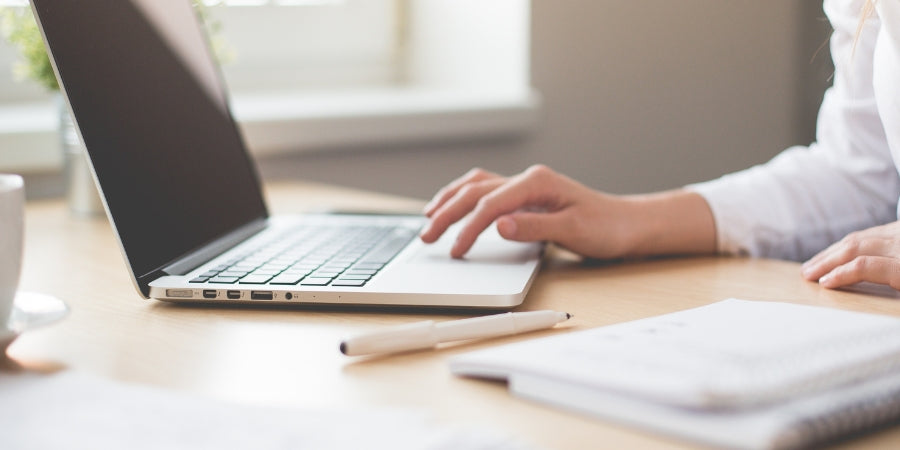 Pre-Packaged Option
For busy entrepreneurs, this option streamlines operations, saving you time and boosting productivity. Let us handle the work while you concentrate on marketing and selling your products!
Choosing a selection results in a full page refresh.
Opens in a new window.