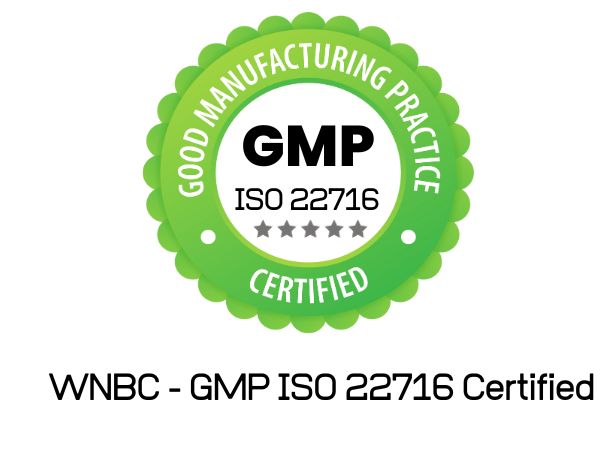 Green Tea & Hyaluronic Toner
Sale price
$8.99 USD
Regular price
$8.00 USD
Unit price
per
Sale
Sold out
About:
  Green Tea Extract is excellent for fighting premature aging skin, gently exfoliating and reducing puffiness and inflammation. Hyaluronic Acid is the perfect moisture builder without unnecessary oil. 
Ingredients:
Organic Aloe Vera Juice, Green Tea Extract, Kosher Vegetable Glycerin, Hyaluronic Acid (Botanical Based), Honey Quat, Black Willow Bark Extract, Lactic Acid, Etheylhexylglycerin, Phenoxyethanol. 
Q&A:
Shelf life:12 Months
Is this product customizable? No
Can children use this product? Yes, as long as there are no allergies.
Can I add to these products? Yes you can!

Our products are freshly made and may be customized by you to fit your brand. You may add Fragrances, Essential Oils, Extracts and additional fixed oils if you find that you need more. Each brand has various needs and our products are made so that you can make them uniquely yours.
How do I price my products?

Google is your friend. Search there for like products considering your demographics. Price your products based on what the market can bare and determine if your your brand is new or well established. Customers are willing to pay what a product is worth if your brand is well known. Price accordingly!
Are your Products Cruelty, Paraben, and Phthalate Free? Are they VEGAN?

95% of our products are vegan. The only exception is: Goatmilk Products and products that have beeswax in the. Beeswax is acceptable by the Vegan Community.

All our product are Cruelty, Paraben, and Phthalate Free
View full details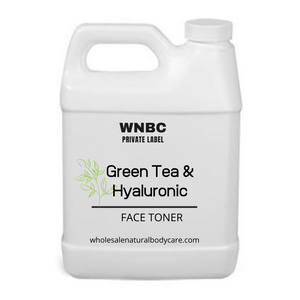 Green Tea & Hyaluronic Toner
$8.99
Feels so cool
I love when I use my green tea skin care line, feels like a cooling spa treatment for my face.
Toner
This toner is my go to toner.. I've used this for approx a year.
Amazing product
It feels so good. Love the entire line of green tea
I recommend this product
This Jawn PROPER !!
I'm kinda in love? It's soft, It's refreshing, It's light and I just really love the feeling. It's not heavy, It didn't break me out or irritate my skin! I really think my customers are going to love this one!
Toner
Very hydrating, I added frankincense , avocado and geranium oil to it. Love it!!
6PC Antioxidant Green Tea and Hyaluronic Skin Care line
I have been using the skin care line about 3 weeks now and really love the product. I have MATURE skin, and was experiencing dry skin , puffiness around the eyes and with dark circles. My skin feels absolutely wonderful and the dark circles are diminishing
I recommend this product
Awesome product
Awesome toner, however it has a strong tire smell that I can't get rid of. Other than smell it's awesome.
I don't recommend this product
Business Owner
Frequent product increases makes this product is unnerving to me as a business owner. Especially since I have to continuously change pricing for my customers. I am more concerned with the affordability to my customers and the integrity of my pricing to them than anything.
Wholesale Natural Body Care
Over the past 2 years all raw material prices have increased. On average wages went from 14-18.00/hr due to Covid.
The cost of glycerin has doubled as well as Sunflower oil. Shipping costs to bring in raw msg has increased as well as propane to run our operations. My price increase's barely keep up with our level of inflation however my prices per ounce is better than most of my competitors prices even with our slight increases.
We offer weekly specials to help our customers stay ahead of the raising costs of doing business so to WNBC it's customary to have slight price increases to stay in business! Thank you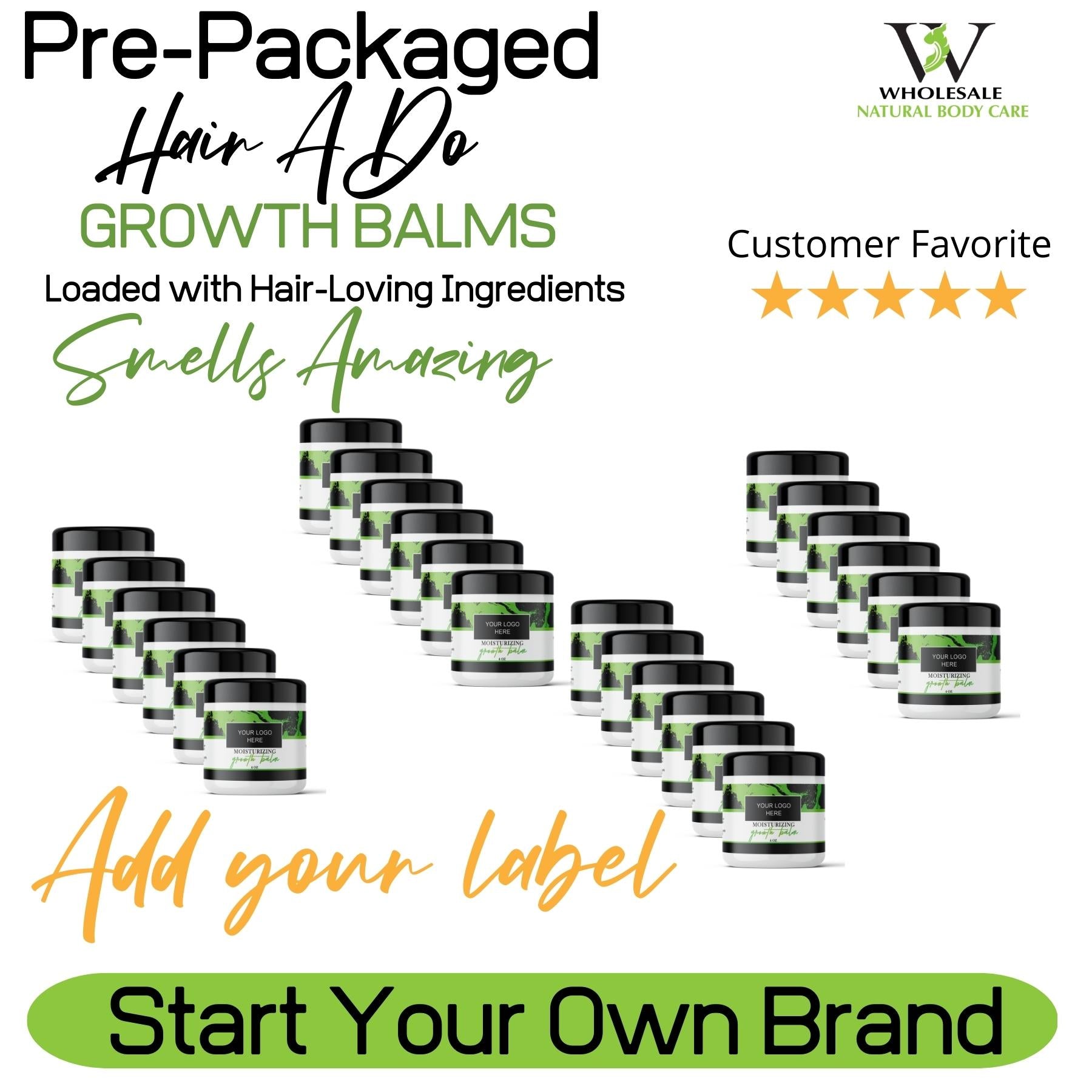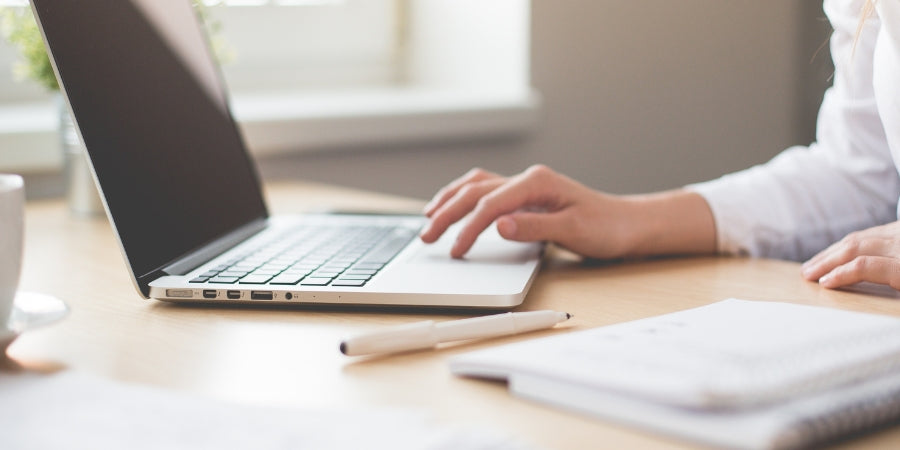 Pre-Packaged Option
For busy entrepreneurs, this option streamlines operations, saving you time and boosting productivity. Let us handle the work while you concentrate on marketing and selling your products!
Choosing a selection results in a full page refresh.
Opens in a new window.