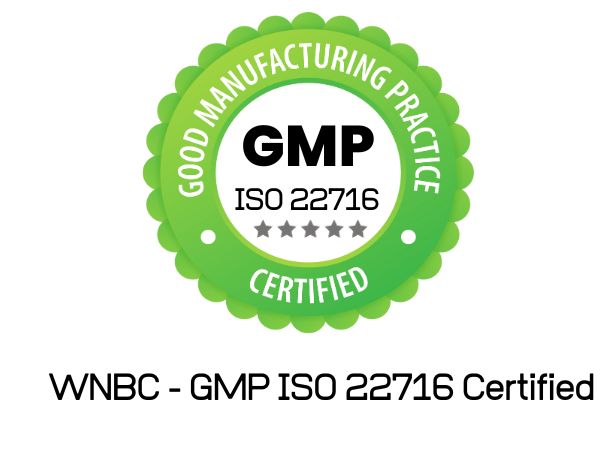 Hair Star Conditioner
Sale price
$15.99 USD
Regular price
$14.00 USD
Unit price
per
Sale
Sold out
About:
Experience the ultimate hair transformation with our exceptional HAIR STAR hair care line. Our HAIR STAR deeply nourishing hair conditioner, combined with the incredible Hair Star Nourishing Hair Oil, completes this exceptional collection. Unlike other conditioners that contain harsh chemicals that can ultimately harm your hair, our conditioner provides intensive conditioning while maintaining the hair's integrity.
Extensive studies have revealed that excessive conditioner usage weakens hair over time. With our Hair Star formula, we've harnessed the power of nature's finest organic oils, including Organic Hemp, Organic Jojoba, Organic Sunflower, Extra Virgin Olive Oil, Grapeseed Oil, and pure d'Alpha Vitamin E Oil, to create a truly beneficial blend. In addition, we've enriched this formula with an array of essential oils and extracts, ensuring optimal nourishment for your hair.

Usage instructions:
1. Begin by thoroughly rinsing your hair with lukewarm water to remove any product buildup.
2. Dispense an ample amount of shampoo into your hands and massage it gently into your scalp, working it from the roots outwards to cleanse your hair effectively. Be careful not to tangle your hair excessively.
3. Rinse your hair and repeat the shampooing process if necessary.
4. Apply our Hair Star Conditioner generously to your hair and leave it on for 5-20 minutes, allowing the nourishing ingredients to work their magic.
5. Rinse out the conditioner and follow up with the application of our Hair Oil & Growth Balm.
6. Style your hair as usual, reveling in its newfound radiance and vitality.
Ingredients:
Organic Aloe Vera Juice, Behentrimonium Methosulfate (and) Cetearyl Alcohol (a fatty Acid - No an isopropyl drying alcohol), Emulsifying Wax NF, Kosher Vegetable Glycerin, Organic Sunflower Oil, Organic Hemp, Organic Jojoba, Extra Virgin Olive Oil, Grapeseed Oil, Soybean Oil (NON-GMO), d'Alpha Vitamin E Oil, Cedarwood Essential Oil, Chamomile Extract, Ginger Root Extract, Stinging Nettle Extract, Rosermary Essential Oil, Rosemary Extract, Thyme Extract, Lavender Essential Oil,  Lecithin, Peppermint Essential Oil, Tea Tree Essential Oil, Saw Palmetto, Pumpkin Seed Oil, Neem Oil, dL Panthenol.  
Benefits: 
Cedarwood Essential Oil: Increases circulation to stimulates the hair follicles. Reduces thinning and encourages growth. 
Chamomile: Promotes hair health and fights a dry, itchy scalp  
Ginger Root: Strengthens the roots of hair and improves circulation
Stinging Nettle: Naturally is rich in sulfur and silica. Fights hair loss, promoting hair health and keeping it shiny. 
Rosemary Extract & Essential Oil: High in nutrients that stimulate blood to the scalp which promotes growing hair. It also is anti-inflammatory to feed hair follicles and sooth the scalp. 
Thyme: Promotes growth, helps keep the scalp healthy. Fights dandruff
Soybean Oil: Natural DHT Blocker
Neem Oil:  Neem oil is high in anti-oxidants that protect the scalp from free radicals. It is very regenerative to hair and the scalp that has been damaged. 
Lecithin: Improves structural hair quality. Counteracts damaging elements to hair, long term.  Provides shine, and softness to hair.
Lemongrass Essential Oil: Naturally is anti-microbial and has high antiseptic properties that fight scalp inflammation. Strengthens the hair follicles and fights hair loss. 
D'Alpha Pure Vitamin E Oil: Reduces oxidative (when oxygen steals electrons) stress in the scalp. High anti-oxidant, heals
Peppermint Essential Oil: Provides Cooling & Refreshing scalp stimulation - encouraging growth by increasing circulation. 
Lavender Essential Oil: Naturally conditions, promotes growth, thickens, fights itching and dandruff
Tea Tree Essential Oil: Naturally Fights DHT, Antimicrobial, anti-viral
Pumpkin Seed Oil: Very pro-hair contributor. DHT fighter that fights high DHT levels on scalp tissue that correlates with hair loss. 
Saw Palmetto: Blocks DHT and contains plant sterol: beta-sitosterol
Q&A:
Shelf life: 12 Months
Is this product customizable? No.
Can children use this product? Yes, as long as there are no allergies. 
 MSDS:
Can I add to these products? Yes you can!

Our products are freshly made and may be customized by you to fit your brand. You may add Fragrances, Essential Oils, Extracts and additional fixed oils if you find that you need more. Each brand has various needs and our products are made so that you can make them uniquely yours.
How do I price my products?

Google is your friend. Search there for like products considering your demographics. Price your products based on what the market can bare and determine if your your brand is new or well established. Customers are willing to pay what a product is worth if your brand is well known. Price accordingly!
Are your Products Cruelty, Paraben, and Phthalate Free? Are they VEGAN?

95% of our products are vegan. The only exception is: Goatmilk Products and products that have beeswax in the. Beeswax is acceptable by the Vegan Community.

All our product are Cruelty, Paraben, and Phthalate Free
View full details
Hair Star Conditioner
$15.99
96%
of reviewers would recommend this product to a friend
Great Conditioner
Smells great and softens my hair very well. I added their grapefruit fragrance oil and it smells even better. I may try adding some color to see how the base holds up.
Love this conditioner
This was my first time purchasing products from this company as I was adding a new my hair line to my website. After finding this page, I've been looking at all the products, I called them and was told the Hair Star line was a hit, so I purchased the shampoo, conditioner, hair growth oil and blue tansy face serum in bulk because I was just excited to release my new hair line. I even copied and pasted their ingredients and made labels for my bottles before even receiving the products! I crossed my fingers in hopes I would love it when I got them because I didn't even get a sample before I started, I just trusted the process.. when I tell you I was BLOWN AWAYYYY!!! I LOVE EVERYTHING I RECEIVED!!! The whole line smells AMAZING!! I use the shampoo sometimes to wash my hand just so I can smell it throughout the day, and I use the hair growth oil in my hair everyday just so I could smell it through my skull lol! My husband compliments how great my hair smells on the pillow every night! I'm sold on this company! The conditioner works great for my son's 4c hair.. I can hardly ever find a conditioner that doesn't make his hair feels dry after I rinse it, but this did the job to detangle, and kept his hair soft even after I blow dried it. He loves it and he's 10 years old, because usually we'll look like we're playing wrestling on his wash days when it's time to detangle his hair (jk) lol. I'm so happy I found this company, honestly. I consider my hair line of products 'luxury' to my…
Totally Awsome
I said this about the shampoo and I ditto it for the conditioner and ALL Hair Star Products. You do not need much of this conditioner and again, I don't know how you guys add so many amazing ingredients in the hair star line but it is simply amazing! I love everything about it and so does anyone who uses it. This line is so high end, worth every penny and more. I wish I could give it 50 stars, I would! Good Job guys
I recommend this product
My customers love it
It keeps my hair nice and soft
I recommend this product
Awesome product
I really love the softness of my hair strands as well as my daughters after using this product! Well formulated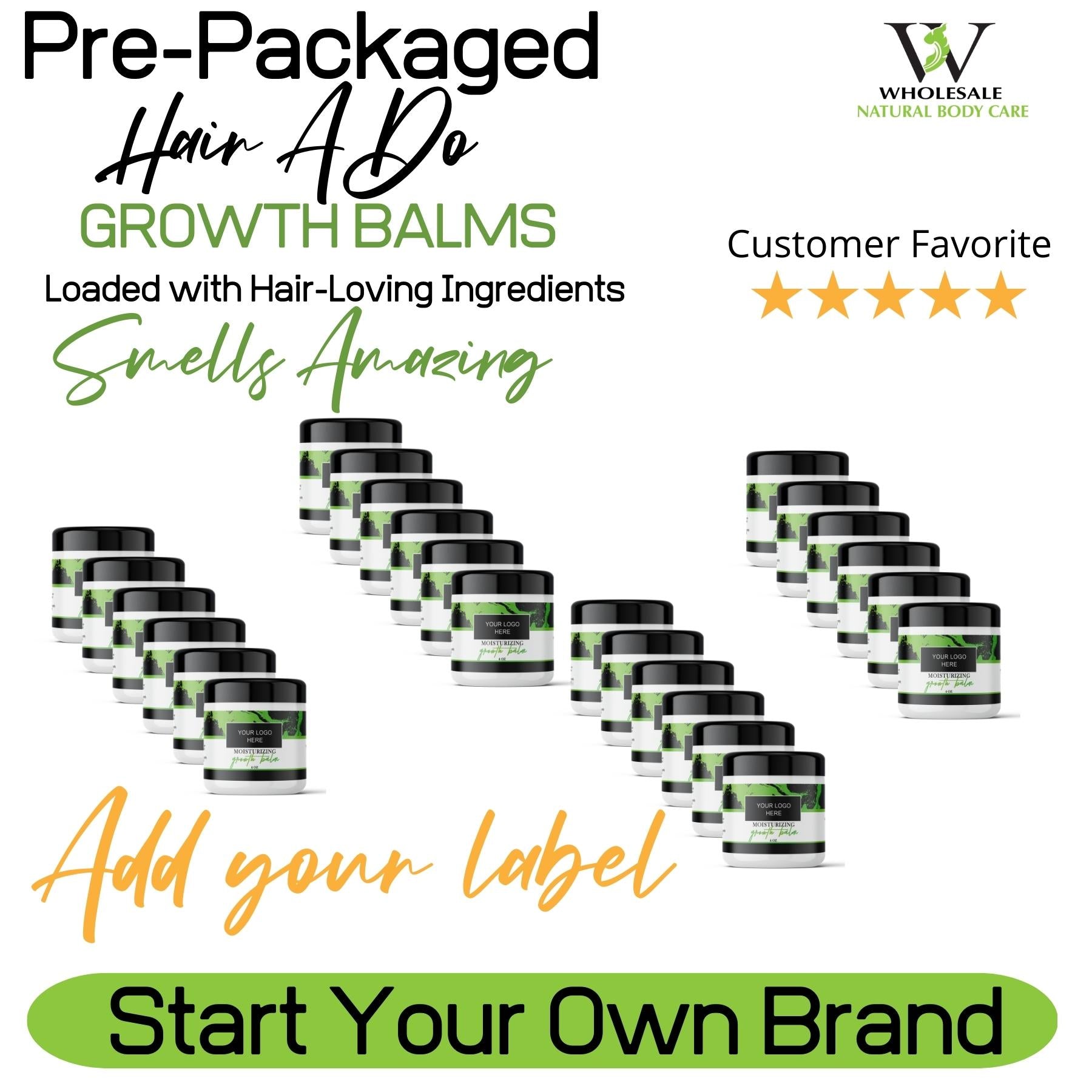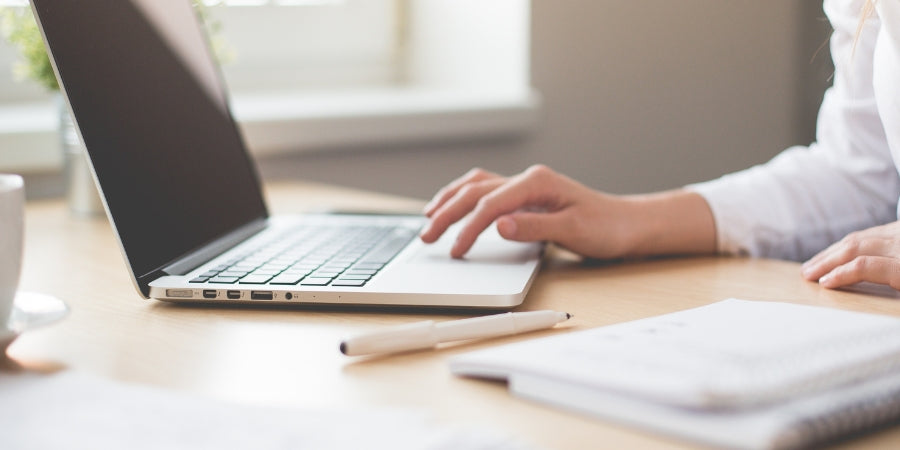 Pre-Packaged Option
For busy entrepreneurs, this option streamlines operations, saving you time and boosting productivity. Let us handle the work while you concentrate on marketing and selling your products!
Choosing a selection results in a full page refresh.
Opens in a new window.