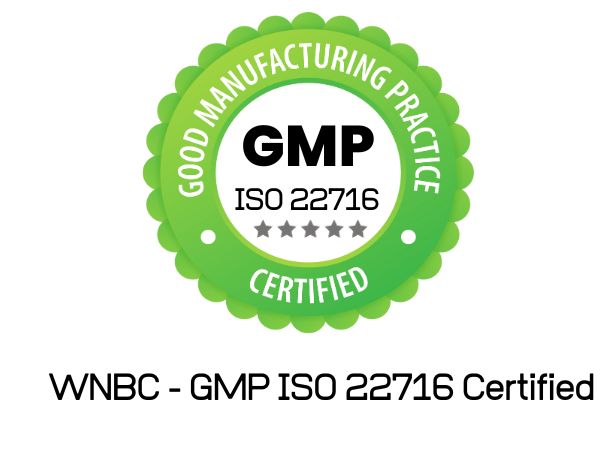 LimeAid Manuka Honey & Sea Moss Ingrown Hair Oil
Sale price
$16.99 USD
Regular price
Unit price
per
Sale
Sold out
Her is the icing on the cake with our LimeAid Manuka Honey & Sea Moss Ingrown Hair Oil – your natural solution for smooth, flawless skin!

Are ingrown hairs causing you discomfort and blemishes? We have the perfect remedy. Our Manuka Honey & Sea Moss Ingrown Hair Oil is thoughtfully crafted to provide your skin with the care it deserves.

Key Features:

1. **Natural Elixir**: Harness the power of nature with our unique blend of Manuka Honey and Sea Moss. Manuka Honey is renowned for its soothing properties, while Sea Moss is packed with minerals and antioxidants, promoting skin health.

2. **Gentle Exfoliation**: Bid farewell to ingrown hairs and bumps. This oil gently exfoliates the skin, helping to release trapped hairs and prevent future occurrences.

3. **Hydration and Nourishment**: Restore your skin's natural moisture balance and maintain its suppleness. Manuka Honey locks in hydration, while Sea Moss replenishes essential nutrients.

4. **Versatile Application**: Suitable for all skin types and suitable for use on various areas of the body, including the face, legs, bikini line, and underarms.

5. **Soothing Aroma**: Enjoy the soothing and delightful scent of Manuka Honey as you apply the oil, creating a spa-like experience in the comfort of your home.

Revitalize your skin, bid farewell to ingrown hairs, and embrace the beauty of naturally healthy skin with LimeAid Manuka Honey & Sea Moss Ingrown Hair Oil. Make it a part of your skincare routine and rediscover the joy of silky-smooth skin. Get yours today and let nature's finest ingredients pamper your skin to perfection. level of comfort. Get yours today and start experiencing the difference!
Ingredients: Sunflower Oil, Sweet Almond Oil, Turmeric Extract, Manuka Honey Oil,  Sea Moss Extract, Lime Essential Oil, Lemon Essential Oil, Tocopherol (Vitamin E) Oil. 
Can I add to these products? Yes you can!

Our products are freshly made and may be customized by you to fit your brand. You may add Fragrances, Essential Oils, Extracts and additional fixed oils if you find that you need more. Each brand has various needs and our products are made so that you can make them uniquely yours.
How do I price my products?

Google is your friend. Search there for like products considering your demographics. Price your products based on what the market can bare and determine if your your brand is new or well established. Customers are willing to pay what a product is worth if your brand is well known. Price accordingly!
Are your Products Cruelty, Paraben, and Phthalate Free? Are they VEGAN?

95% of our products are vegan. The only exception is: Goatmilk Products and products that have beeswax in the. Beeswax is acceptable by the Vegan Community.

All our product are Cruelty, Paraben, and Phthalate Free
View full details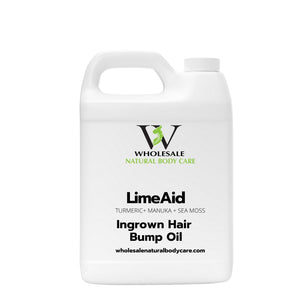 LimeAid Manuka Honey & Sea Moss Ingrown Hair Oil
$16.99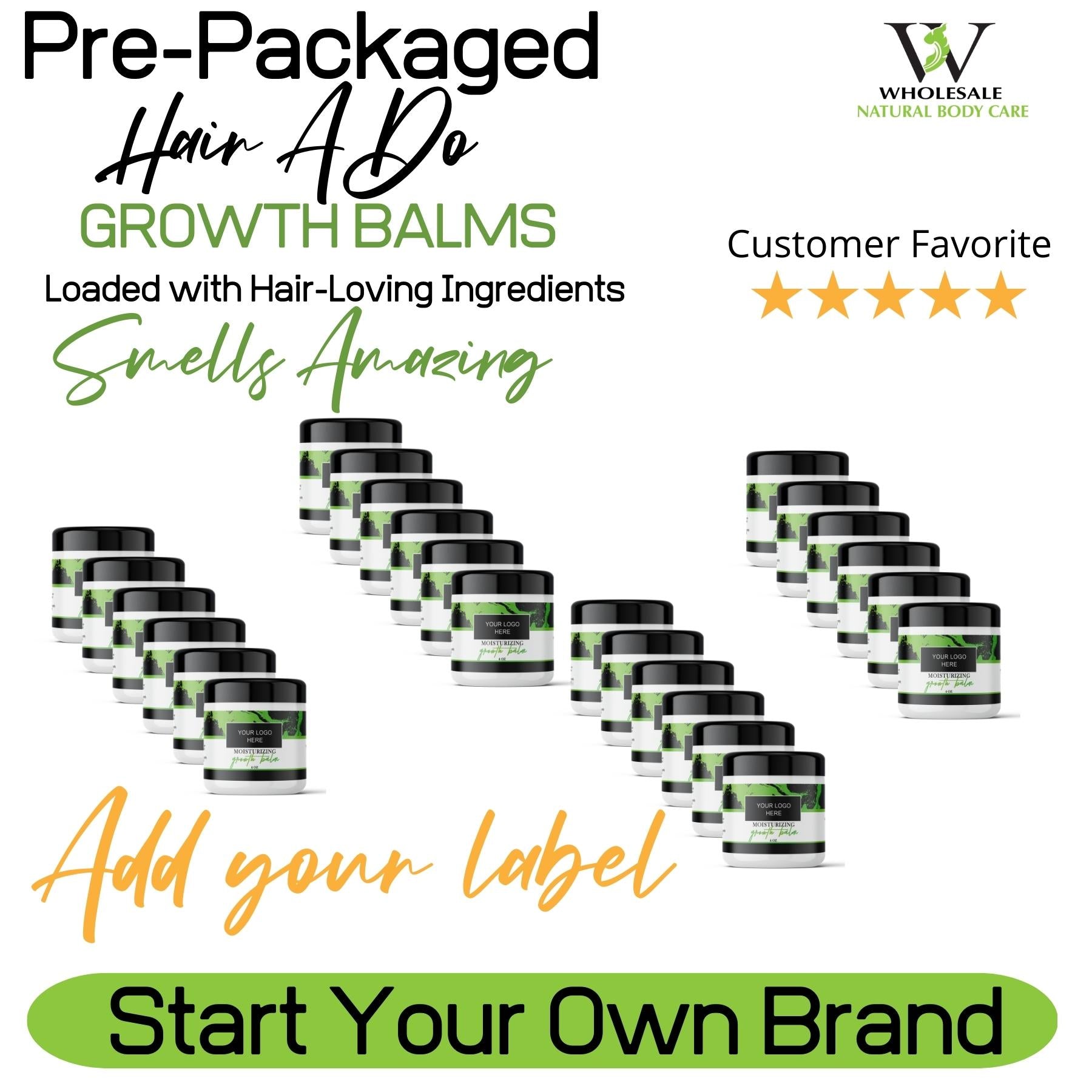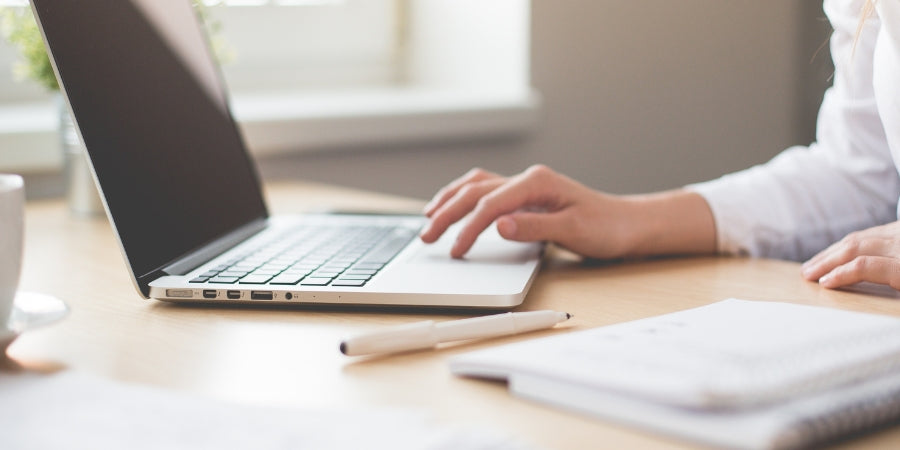 Pre-Packaged Option
For busy entrepreneurs, this option streamlines operations, saving you time and boosting productivity. Let us handle the work while you concentrate on marketing and selling your products!
Choosing a selection results in a full page refresh.
Opens in a new window.