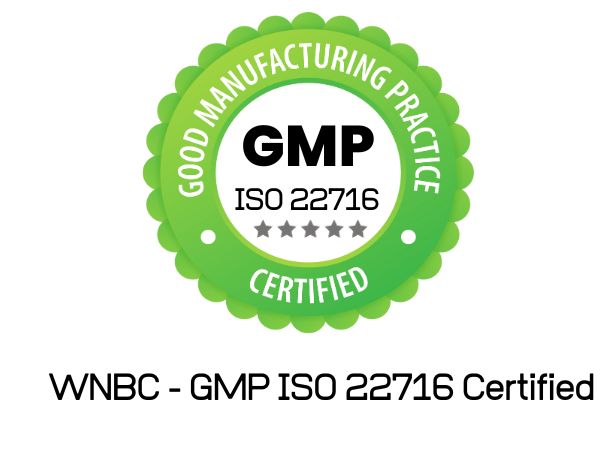 Rice Water & Flax Seed Oil Natural Shampoo
Sale price
$15.99 USD
Regular price
$14.00 USD
Unit price
per
Sale
Sold out
About
Rice Water is hot and trending now because Rice Water is loaded with protein and it strengthens hair. Strong hair tends to be healthy and a platform for growth. 
Ingredients:
Organic Aloe Vera Juice, Organic Rice Protein, Rosemary Infusion, Cocomidopropyl Betaine, Decyl Glucoside, Sodium Lauroyl Lactylate, Flax Seed Oil, dl-Panthenol (Vitamin B), Polyquart 10, Kosher Vegetable Glycerin, Ethylhexylglycerin & Phenoxyethanol, Ricebran Oil (Rich in Vitamin ), EDTA
Use:
Rinse all product from hair with lukewarm water. Use a quarter amount of shampoo and build a gentle lather. Do not tangle up hair. Treat hair with loving care. Rinse well. Apply Rice Oil to hair and leave in for 5 minutes then apply Rice & Flax Seed Conditioner to hair for 15 minutes. Rinse well and apply Rice Hair Mist and Balm. Allow to air dry and style as usual. 
Enjoy your healthy Hair
In stock
Can I add to these products? Yes you can!

Our products are freshly made and may be customized by you to fit your brand. You may add Fragrances, Essential Oils, Extracts and additional fixed oils if you find that you need more. Each brand has various needs and our products are made so that you can make them uniquely yours.
How do I price my products?

Google is your friend. Search there for like products considering your demographics. Price your products based on what the market can bare and determine if your your brand is new or well established. Customers are willing to pay what a product is worth if your brand is well known. Price accordingly!
Are your Products Cruelty, Paraben, and Phthalate Free? Are they VEGAN?

95% of our products are vegan. The only exception is: Goatmilk Products and products that have beeswax in the. Beeswax is acceptable by the Vegan Community.

All our product are Cruelty, Paraben, and Phthalate Free
View full details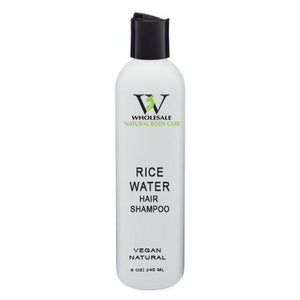 Rice Water & Flax Seed Oil Natural Shampoo
$15.99
Great product
It was an awesome product
Rice Water & Flax Seed Oil Natural Shampoo
This shampoo is a favorite at my salon! It smells good, and lathers well. I have had clients with extreme skin conditions that stated it is helping their scalp and hands!
Rice Water & Flax Seed Oil Natural Shampoo
I love this shampoo and so do my clients!
The scent is very refreshing and clean, it lathers well, and is gentle on the hair.
I like this shampoo
This company makes great products. some people complain about the amount you get but I watch the owner on IG telling us all the time to weigh when we fill out bottles. Since I starter doing this I am never short. Grow up people and stop complaining and do what you need to do in business. I be they get tired us all the fussing and hand-holding.
Nice smell
The shampoo and conditioner both smell great. Just the gallon did not have the complete ounces. I wish that they can measure to give the exact amount to have even amounts of each.
😔
I agree! The more items that I purchased lesser of the product I received.
Wholesale Natural Body Care
I looked at your purchase history and don't see where you purchased this but let me say that all our products are weighed so when you look at the container, you may think you don't have enough but if you weigh it it should be correct.
Thanks
Adela Franklin - ADE' S Essentials
I was refusing giving my opinion but after all I think I have too. Every time I buy shampoo my gallon becomes shorter, and I'm getting discouraged to buy more product , the shipping is too expensive and if the gallon is less I have to sale more expensive or don't make any money. I hate to complain but have no choice. I hope this help your business .
Wholesale Natural Body Care
Adela
When we WNBC fil it's containers we do so by weight versus limn. Shampoos are heavy so it may appear that the bottles is not full but the weight should be correct. 1/2 Gallon weight 4 lbs., 1 Gallon weighs 8 lbs. and customers should tare and weigh their bottles as they fill them. I am happy to replace any true shortages. Give use a call at256-693-4600.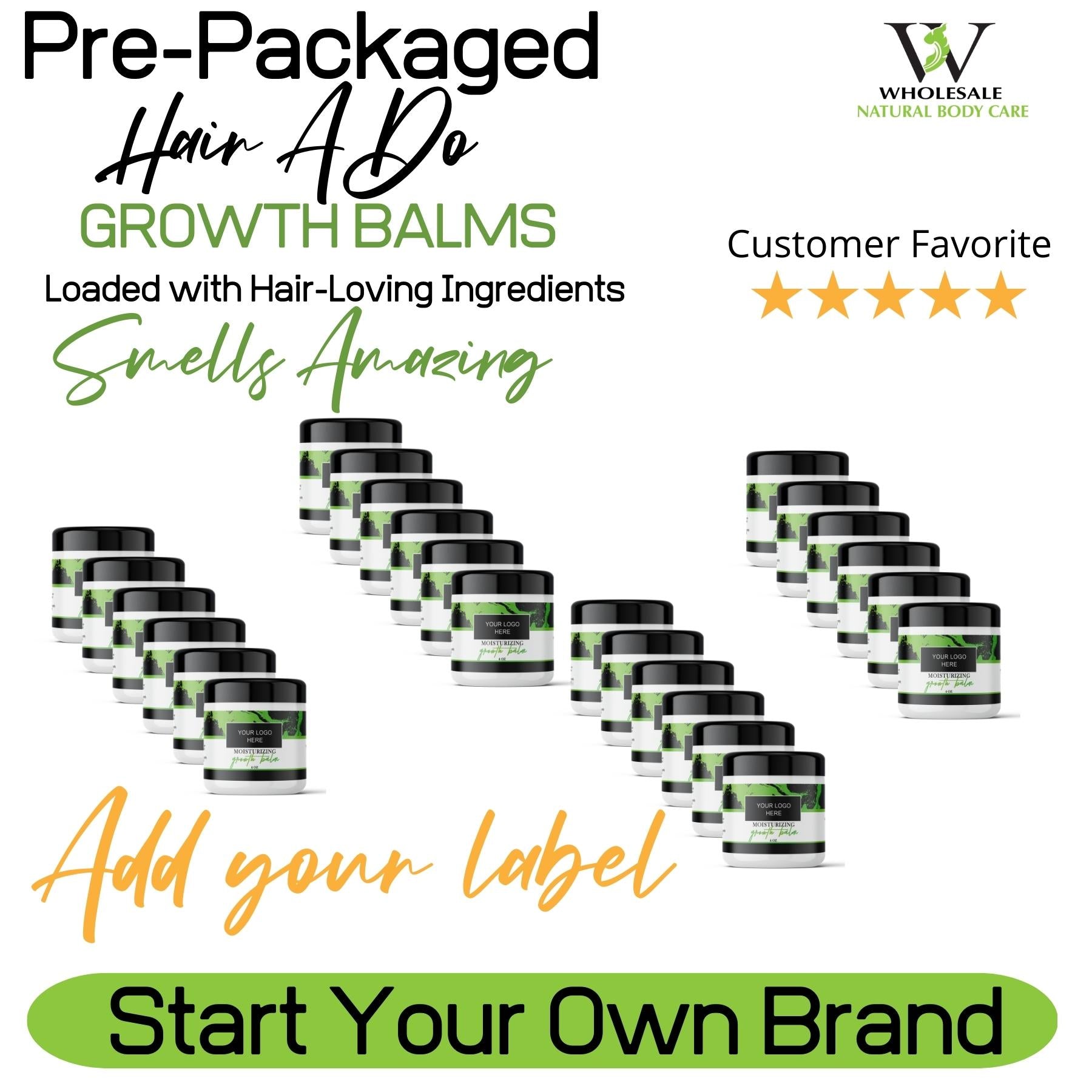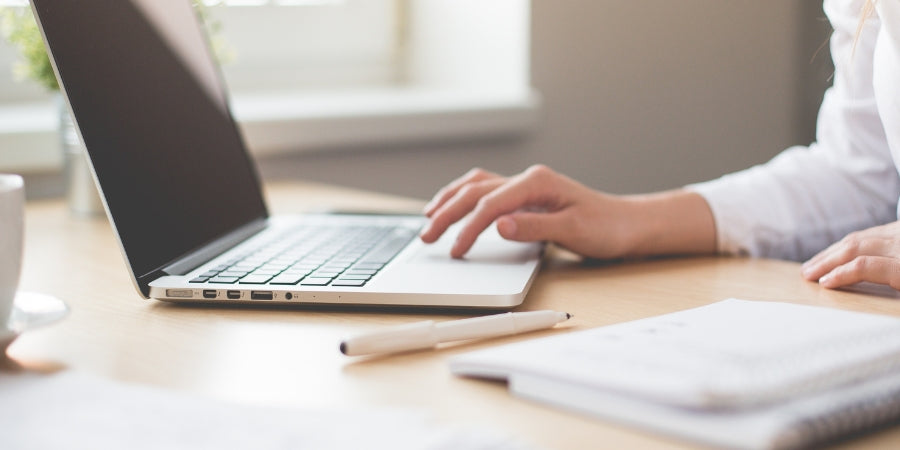 Pre-Packaged Option
For busy entrepreneurs, this option streamlines operations, saving you time and boosting productivity. Let us handle the work while you concentrate on marketing and selling your products!
Choosing a selection results in a full page refresh.
Opens in a new window.