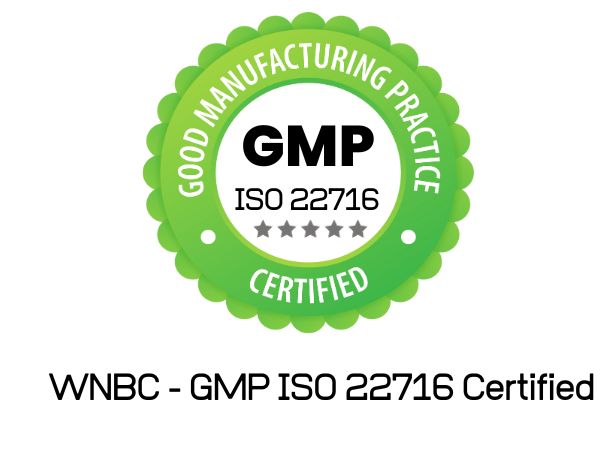 Snail Mucin Facial Cleanser
Sale price
$10.00 USD
Regular price
Unit price
per
Sale
Sold out
WNBC's Wholesale Snail Mucin Facial Cleanser is a rejuvenating skincare cleanser that is specially formulated to provide gentle yet effective cleansing, leaving your skin feeling refreshed, nourished, and revitalized.

Key Features:

Natural Snail Mucin: Uses the power of snail mucin, a potent and natural ingredient renowned for its skin-moisturizing benefits. Snail mucin is rich in nutrients, such as hyaluronic acid, glycoproteins, and peptides, which deeply hydrate, repair, and improve the overall texture of your skin.

Gentle Cleansing: This formula is designed to remove impurities, makeup, and excess oils without over-drying or irritating your skin. It's suitable for all skin types, including sensitive and acne-prone skin.

Hydration and Moisture: Snail mucin is known for its exceptional ability to lock in moisture, helping your skin stay hydrated throughout the day. Say goodbye to dry and tight skin!

With regular use of our Snail Mucin Facial Cleanser can help enhance your skin's natural radiance and give you a smoother, healthier complexion.

Directions for Use:

1. Wet your face with lukewarm water.
2. Apply a small amount of the Snail Mucin Facial Cleanser to your palm.
3. Gently massage the cleanser onto your face in circular motions, paying special attention to areas with makeup or impurities.
4. Rinse thoroughly with water and pat dry.
5. Follow up with OUR Snail Mucin Hydrating Toner and Snail Mucin Facial Moisturizer. Don't forget to apply your sunscreen in the day time. 

So for your WNBC private product option, experience the transformative benefits of snail mucin without the worry of harmful ingredient. Our Snail Mucin Facial Cleanser offers a luxurious and effective way to cleanse and pamper your skin, leaving you with a radiant and refreshed complexion. Offer it to your customers to make it a part of their daily skincare regimen and enjoy the difference it can make in your skin's appearance and texture.
INGREDIENTS - NOT VEGAN
Organic Aloe Vera Juice, Cocamidopropyl Betaine, Snail Secretion Filtrate (Snail Mucin), Decyl Glucoside, Lauroyl Lactylate, Kosher Vegetable Glycerin, Manuka Honey, Sea Moss, Ethylhexylglycerin, Phenoxyethanol, Tocopherol (Vitamin E), EDTA, Provitamin B5 (dl Panthenol).
121 in stock
Can I add to these products? Yes you can!

Our products are freshly made and may be customized by you to fit your brand. You may add Fragrances, Essential Oils, Extracts and additional fixed oils if you find that you need more. Each brand has various needs and our products are made so that you can make them uniquely yours.
How do I price my products?

Google is your friend. Search there for like products considering your demographics. Price your products based on what the market can bare and determine if your your brand is new or well established. Customers are willing to pay what a product is worth if your brand is well known. Price accordingly!
Are your Products Cruelty, Paraben, and Phthalate Free? Are they VEGAN?

95% of our products are vegan. The only exception is: Goatmilk Products and products that have beeswax in the. Beeswax is acceptable by the Vegan Community.

All our product are Cruelty, Paraben, and Phthalate Free
View full details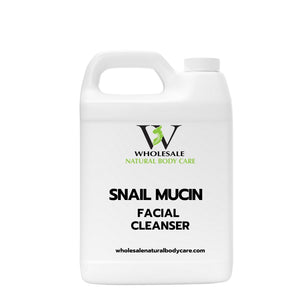 Snail Mucin Facial Cleanser
$10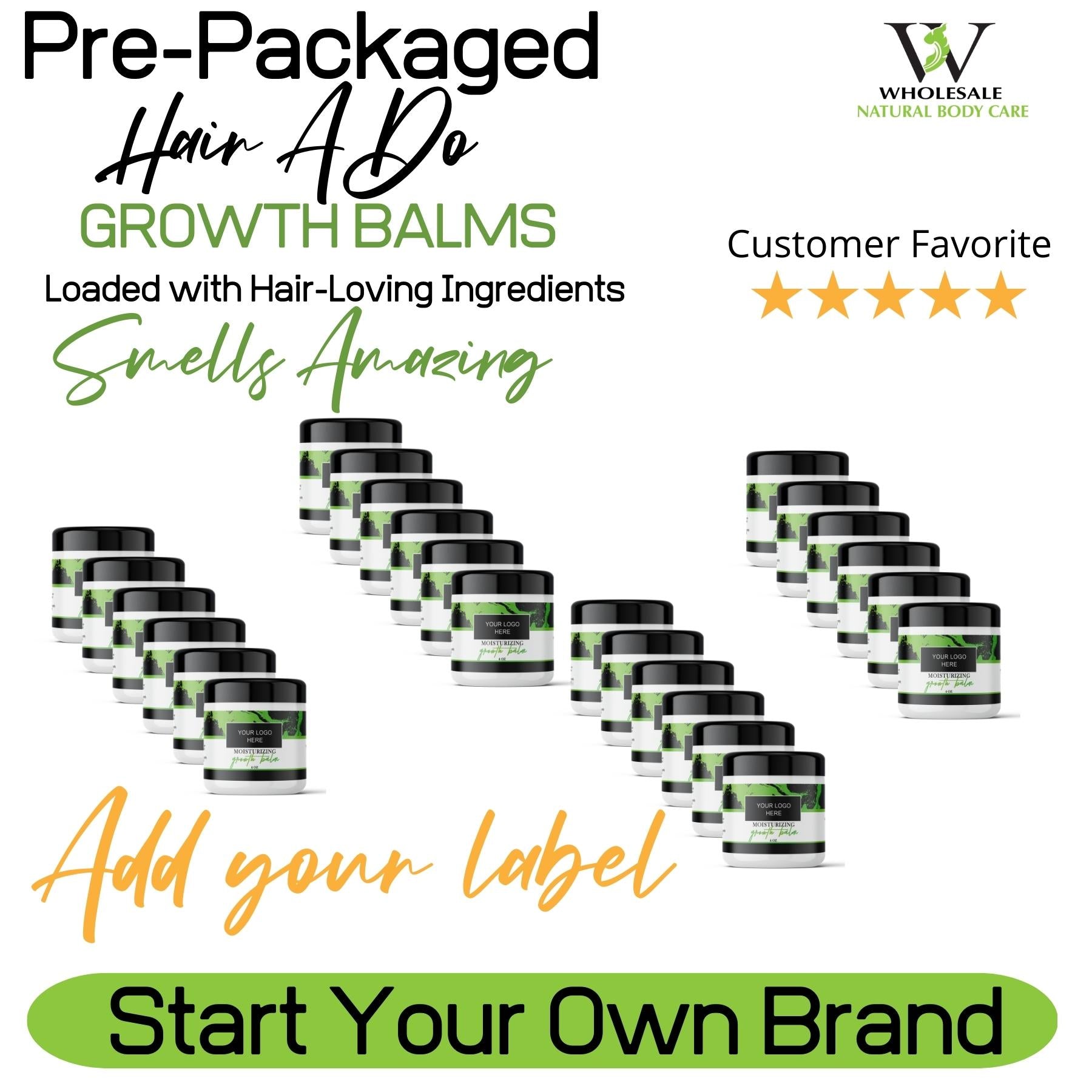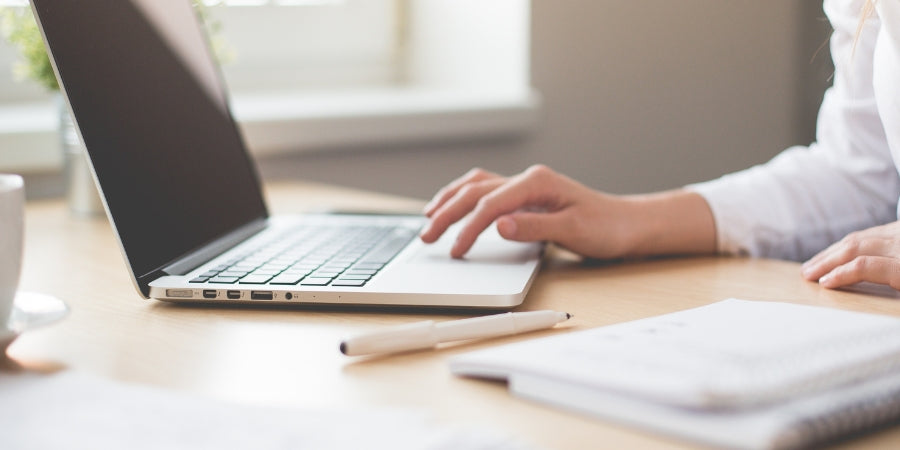 Pre-Packaged Option
For busy entrepreneurs, this option streamlines operations, saving you time and boosting productivity. Let us handle the work while you concentrate on marketing and selling your products!
Choosing a selection results in a full page refresh.
Opens in a new window.